About Ordoro
Since launching in 2010, we've been dedicated to helping thousands of online merchants manage their shipping and inventory operations across all of their channels, all in one place.
Meet the Ordoronauts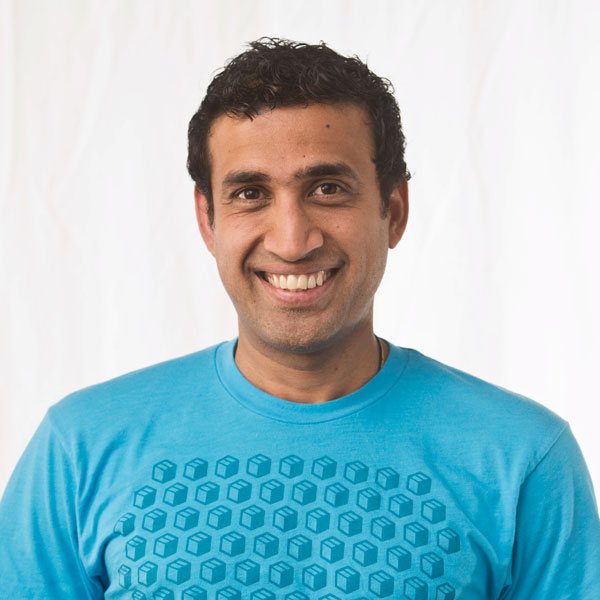 Jagath Narayan

CEO and Co-Founder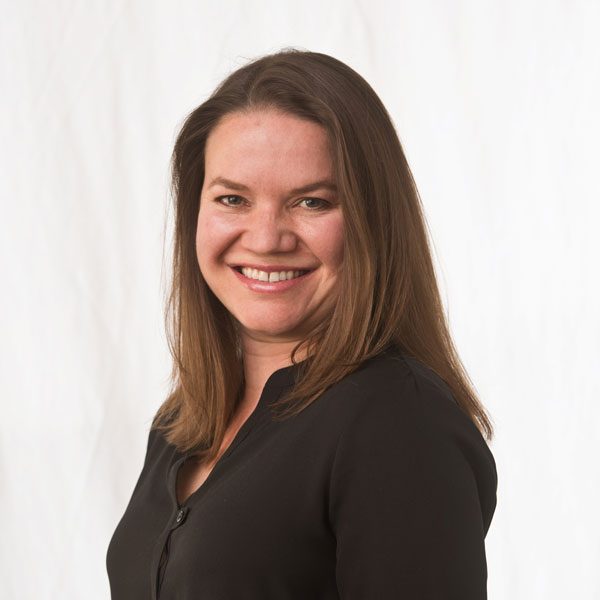 Naruby Schlenker

Head of BizDev and Co-Founder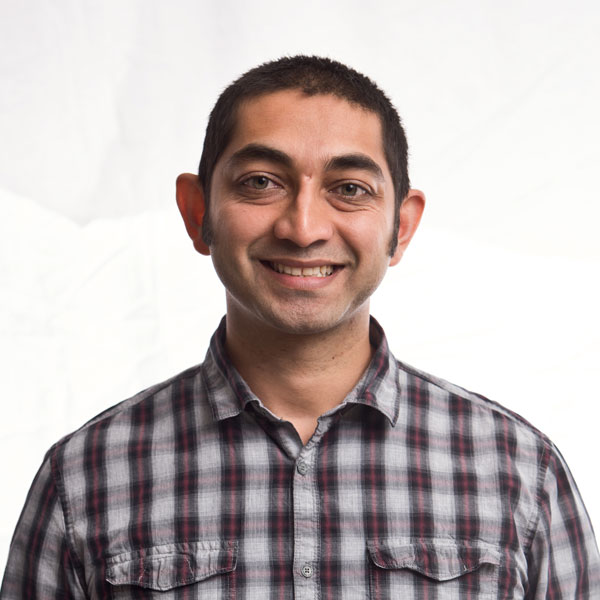 Sangram Kadam

Head of Sales and Marketing, and Co-Founder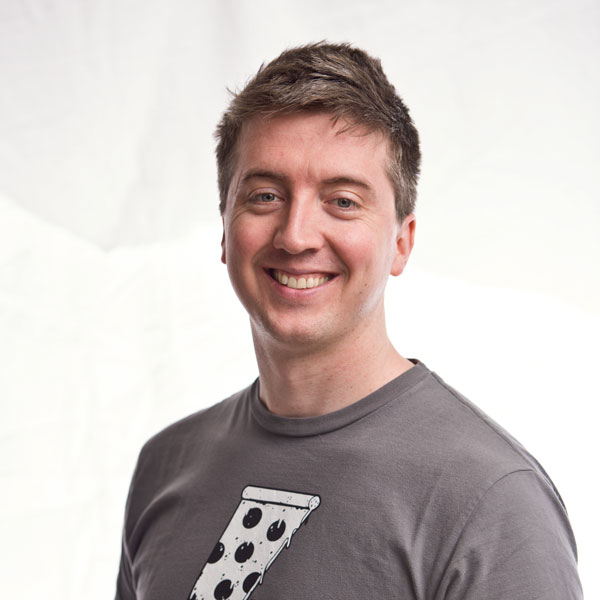 Matt Omohundro

Design Director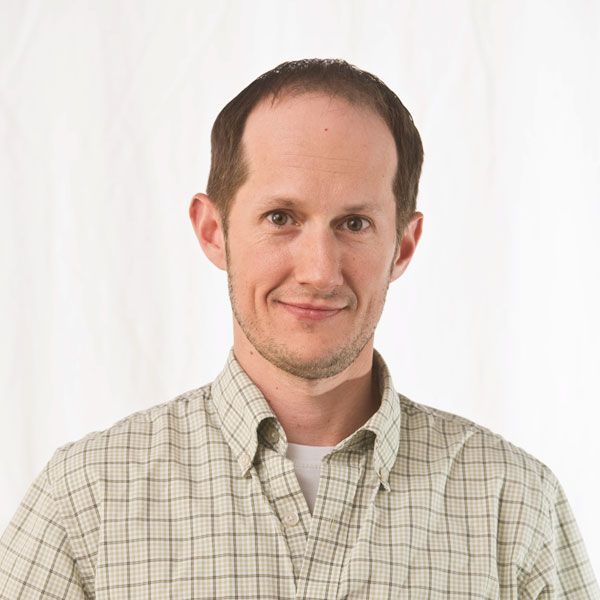 Darrell Maples

API Team Lead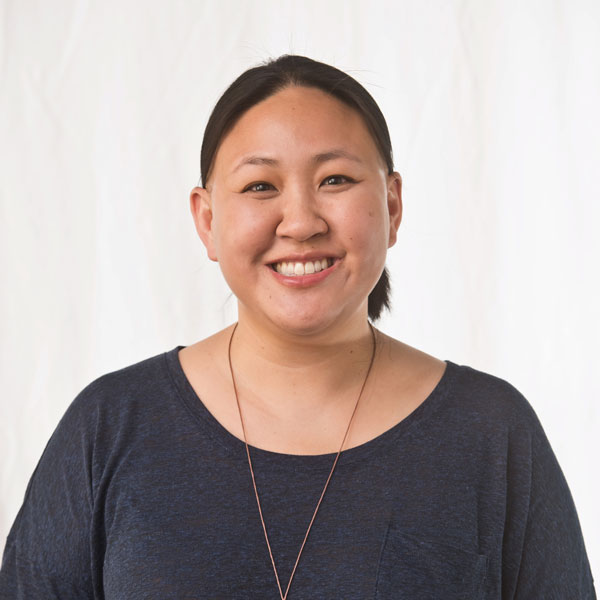 Kristen Tan

Customer Success Leader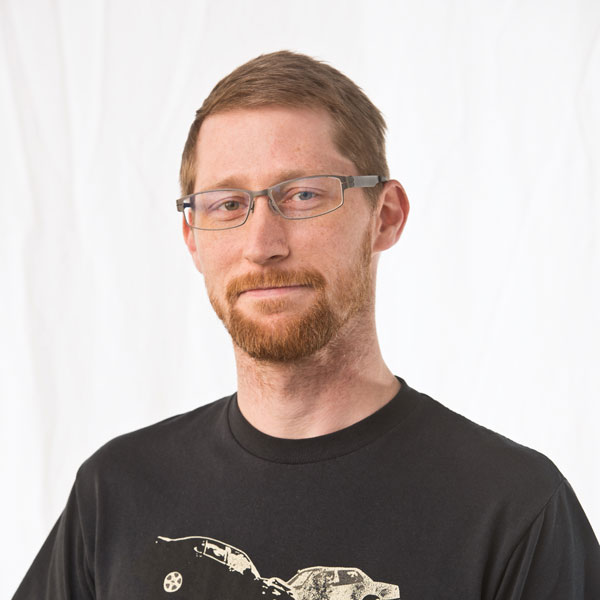 Dustin Moore

Developer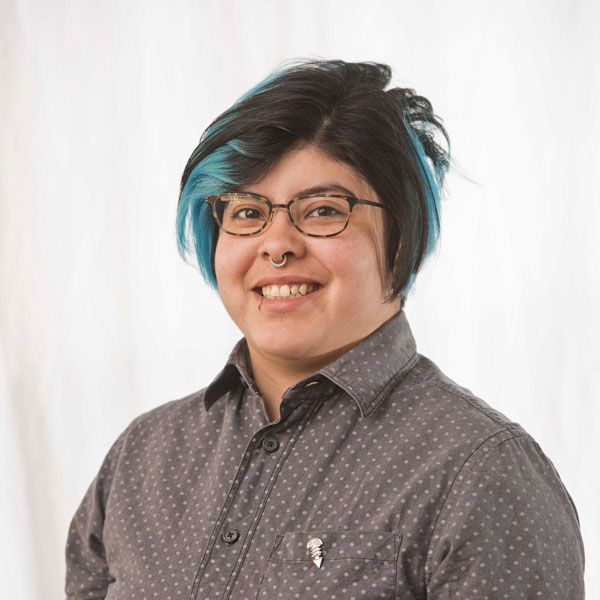 Sophie Hernandez

Integrations Team Lead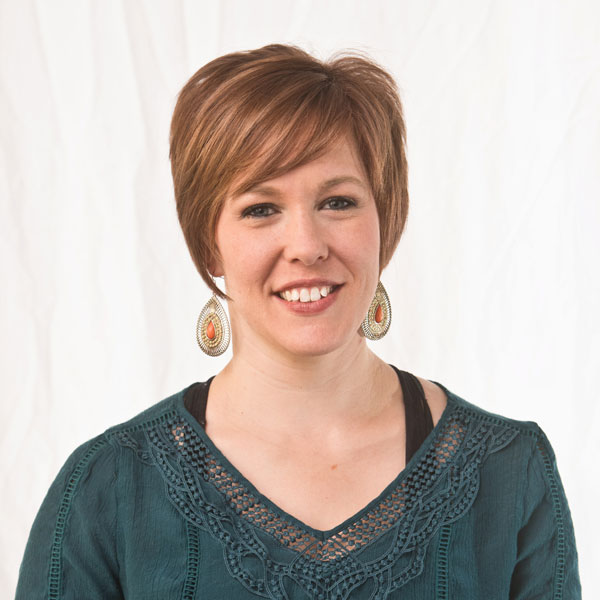 Marissa "Tio" Wiseman

Customer Success Leader
Inna Morasch

Customer Success Leader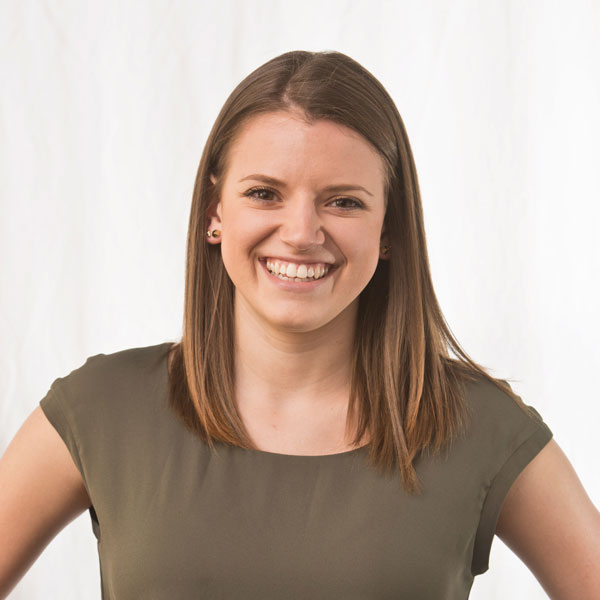 Savanna Stanford

Account Executive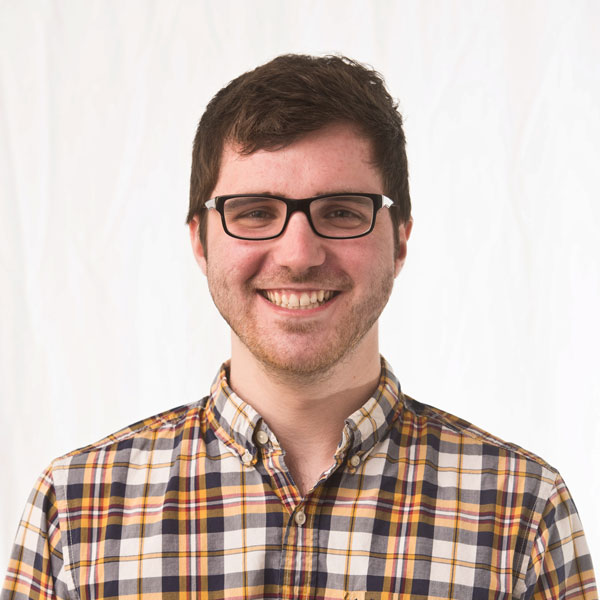 Harrison Dromgoole

Content Creator
William Simons

Customer Success Leader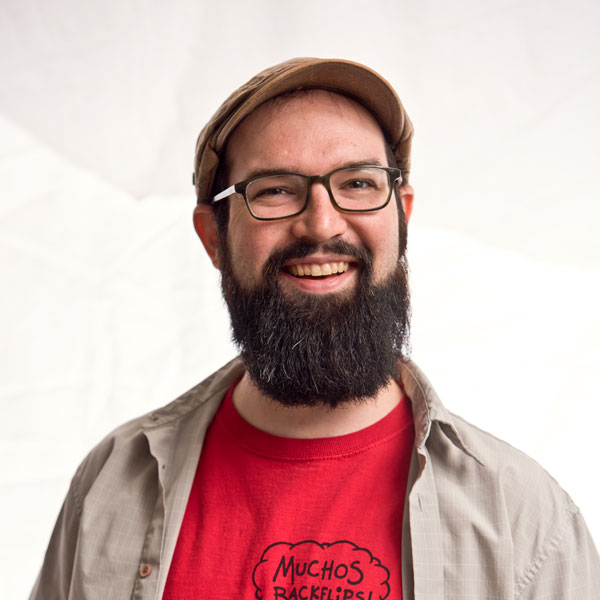 Andy Wilson

Developer
Through the Years
2010
Began hatching up our business at Austin's Technology Incubator
Our first paying customer walked through the app
The founders drove from Austin, TX to Chicago, IL to attend our very first IRCE
2011
Raised our first round of angel funding
Launched partnerships with Bigcommerce and Shopify
Our CTO and fourth co-founder, Ben Weatherman, quit his day job to focus 100% on Ordoro
2012
Moved on up to the Scarbrough Building at 6th and Congress in downtown Austin
Ordoro's first employees came on board
Secured a major round of funding from Emerge
2013
Partnered with Magento and Parcel Partners
Began offering a free USPS (Endicia) account to each new user
Released kitting functionality, a hit of a feature
Visited Shopify headquarters in Ottawa. Naruby's foot was run over by a car!
2014
Four more recruits joined Ordoro's ranks
Partnered with Etsy, WooCommerce, and uShip
Went all out for SXSW: Startup Crawl official stop, e-commerce panel, Small Business Web Happy Hour, Shopify meetup at Ordoro HQ
Launched our Shipping Rates Calculator to flaunt our discounted USPS rates
Split Ordoro's services into Basic and Pro
2015
Another four Ordoronauts entered our world
Partnered with Shipsurance and Canada Post
Released our open API, opening Ordoro to fellow devs
Started issuing our very own email newsletter
2016
Three more fresh faces became a part of the team
Moved across the street to the Littlefield Building, to a bigger, newer space
Redesigned our logo in-house
Released Ordoro 3, equipped with a faster, more streamlined shipping workflow with a ton of new features