About Us
We streamline order fulfillment for growing online merchants.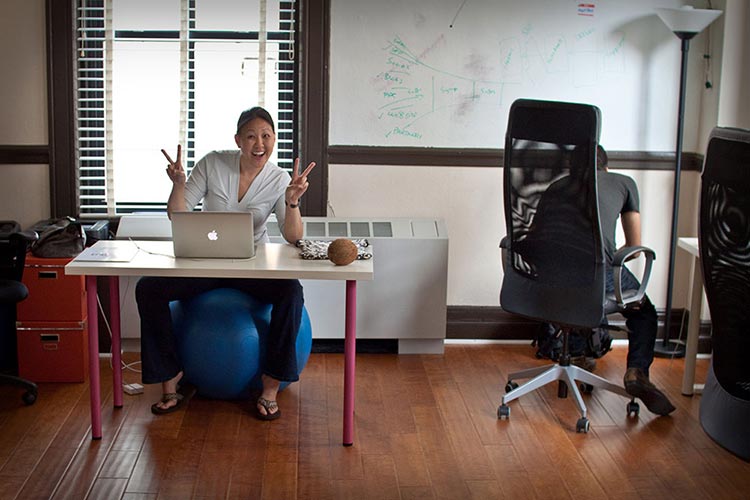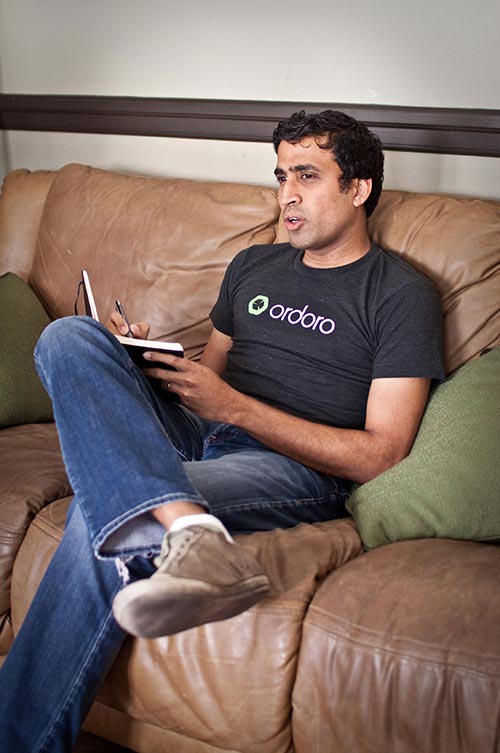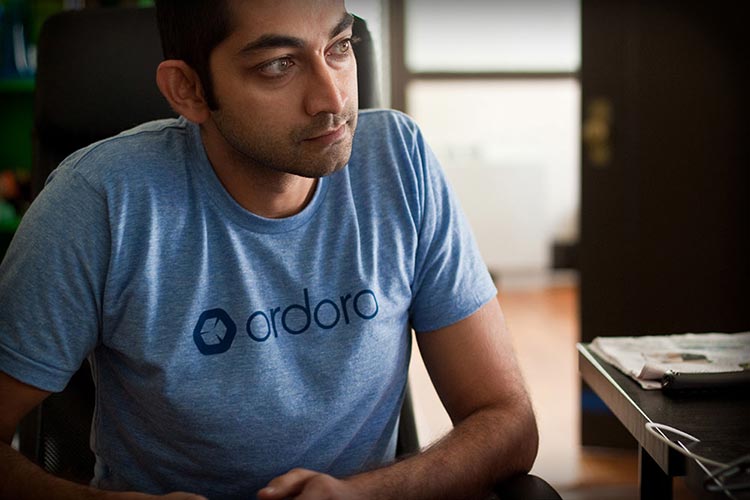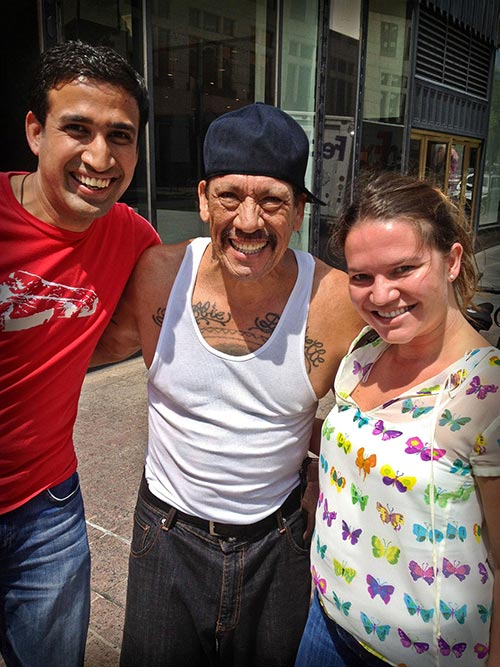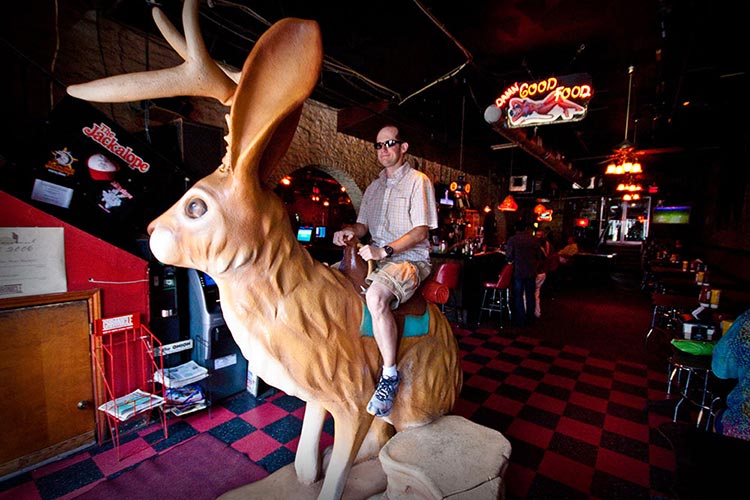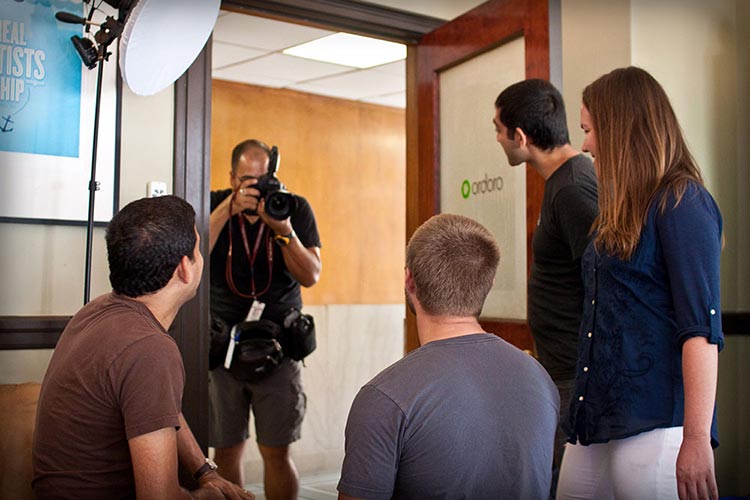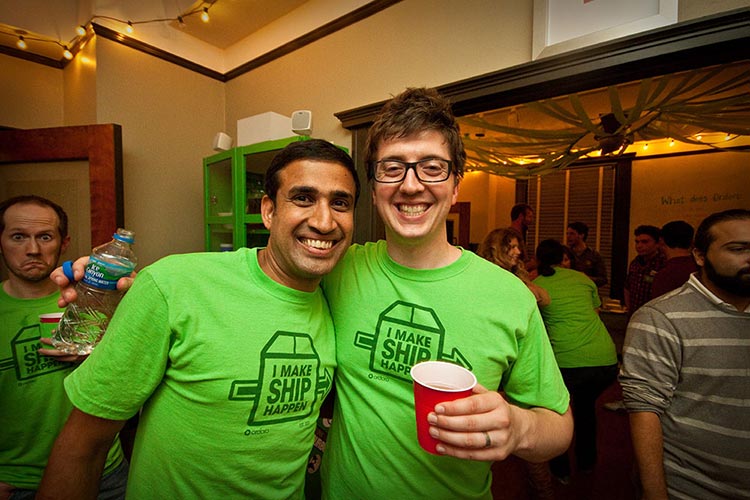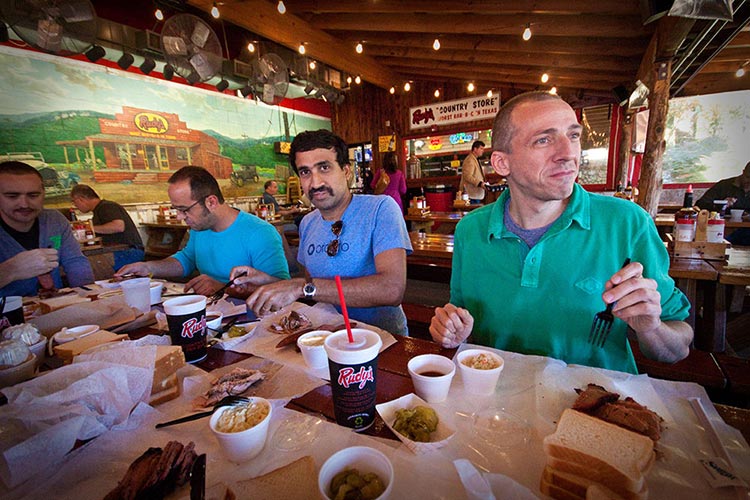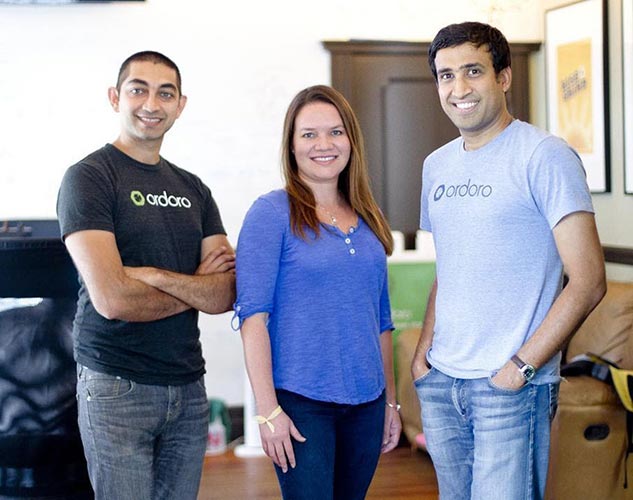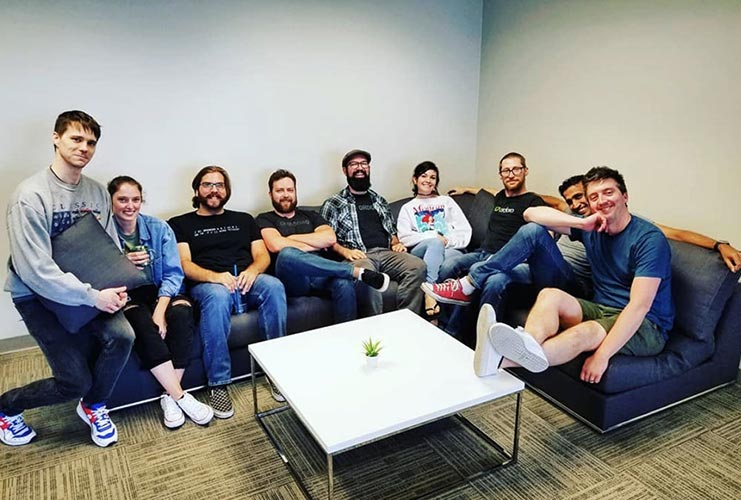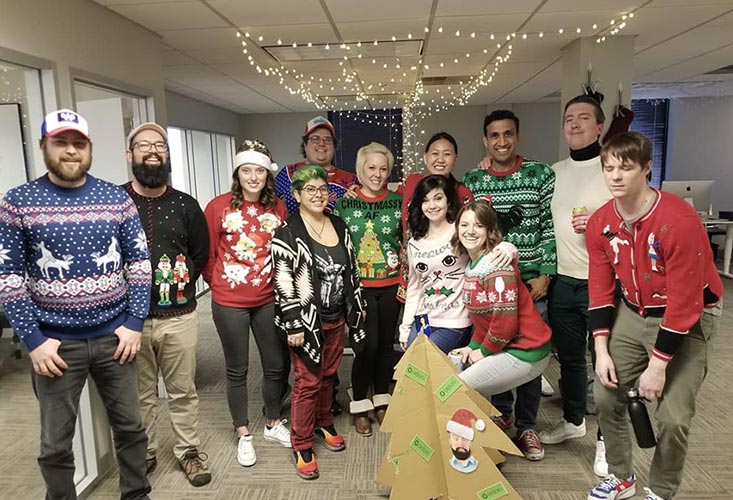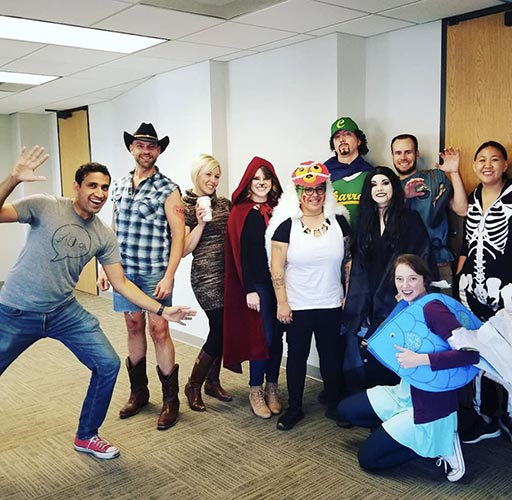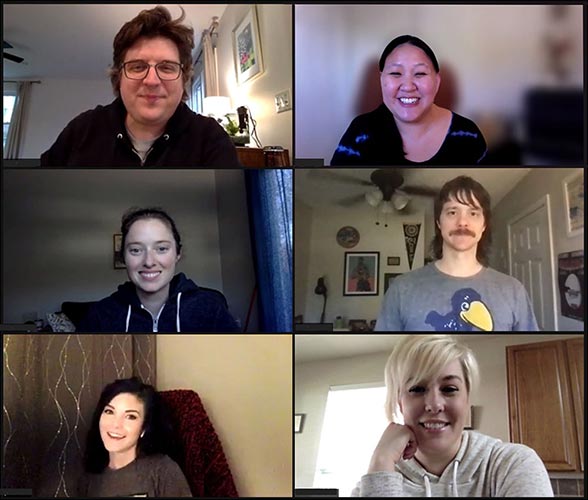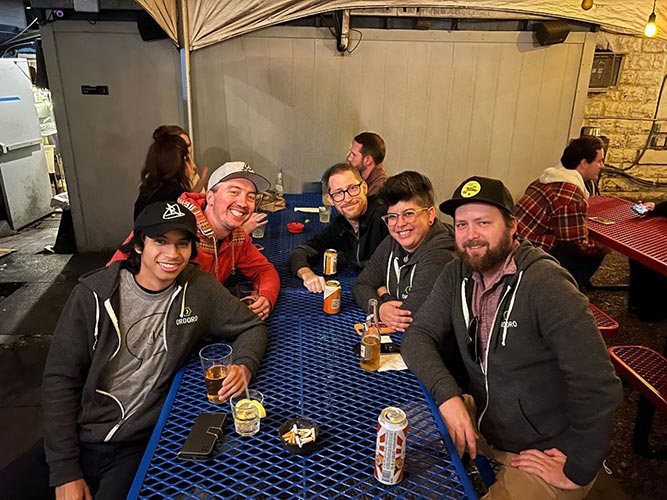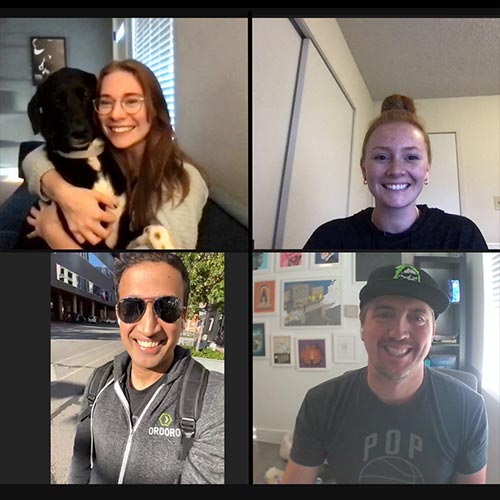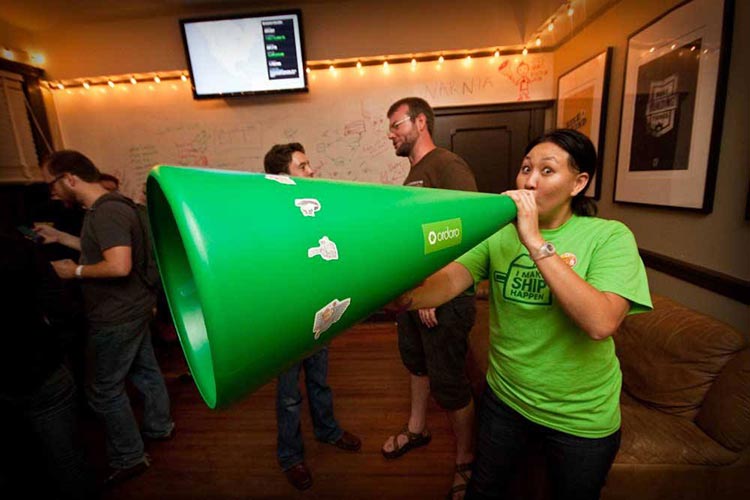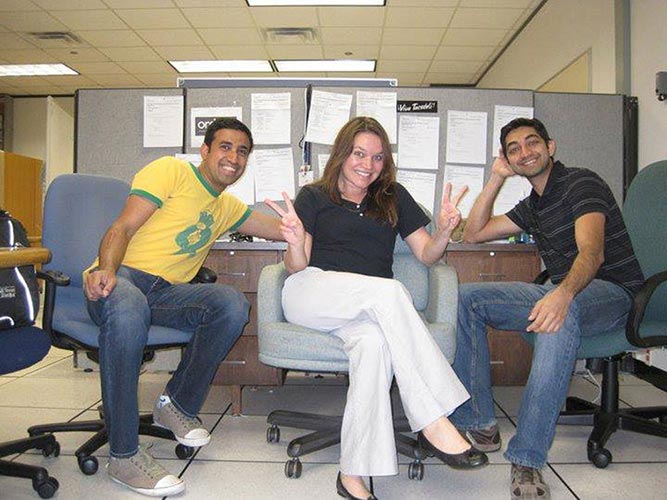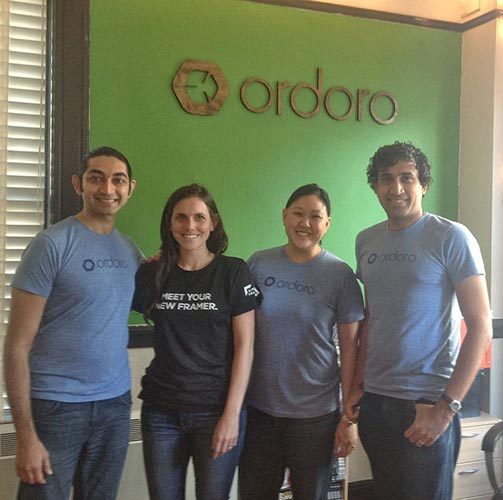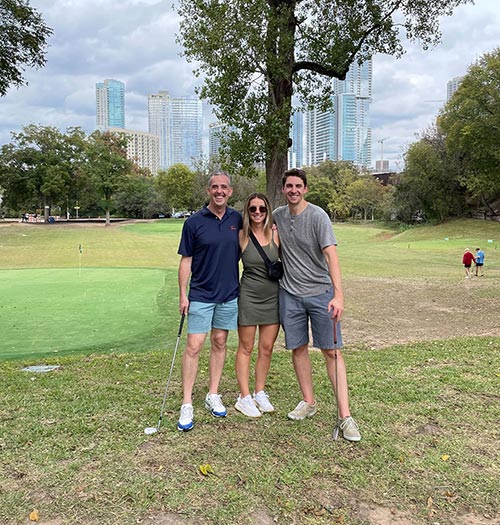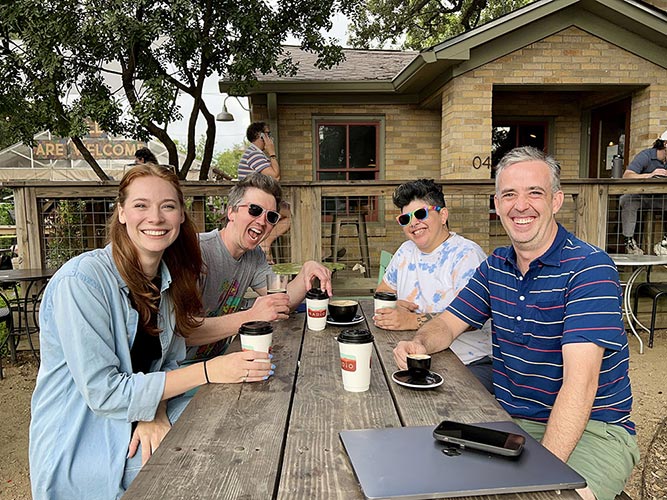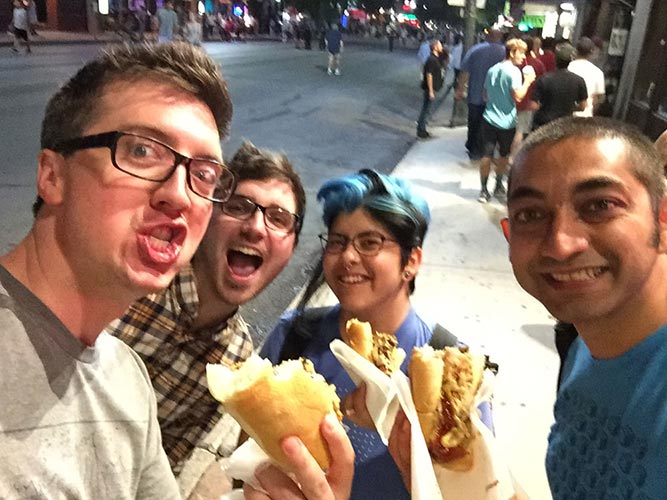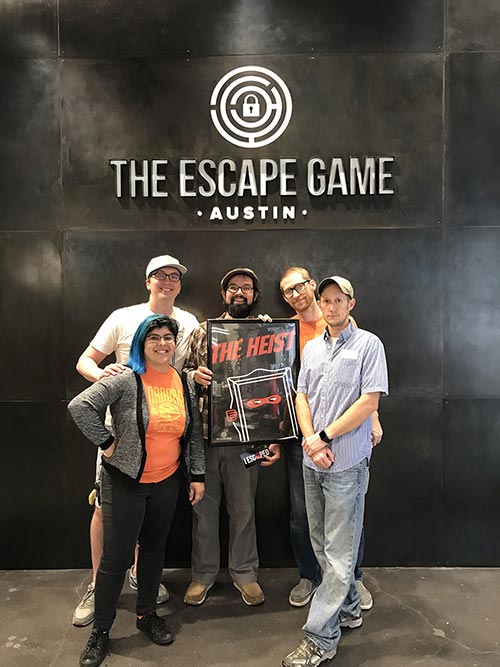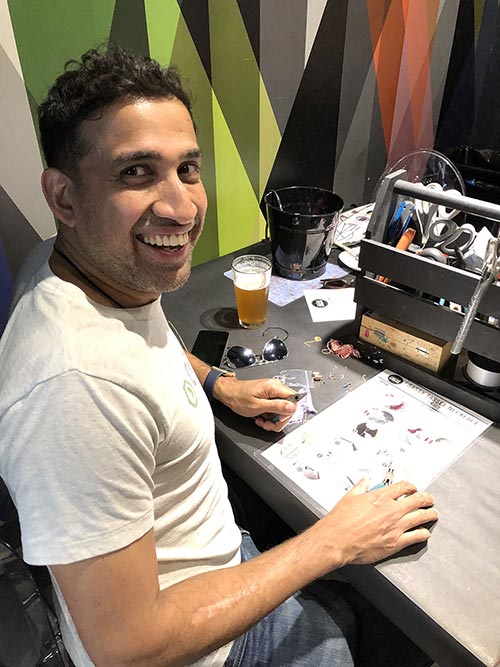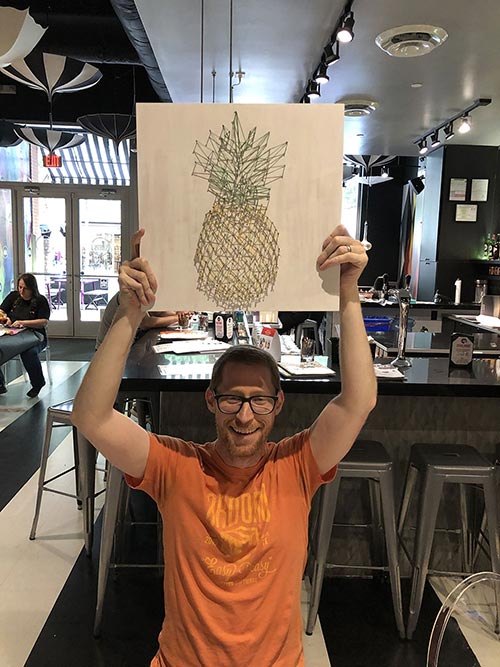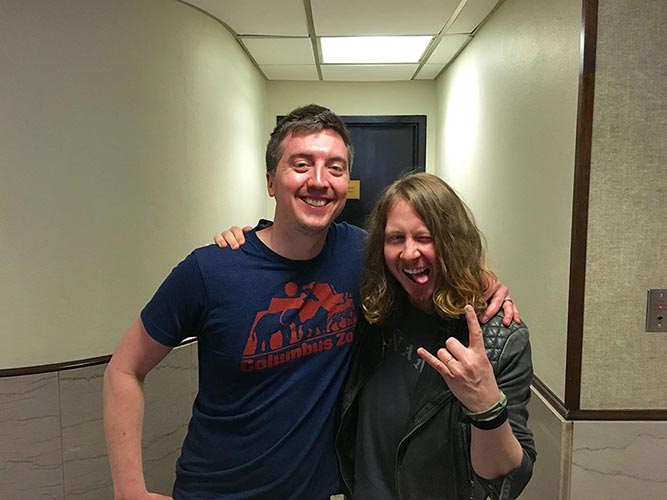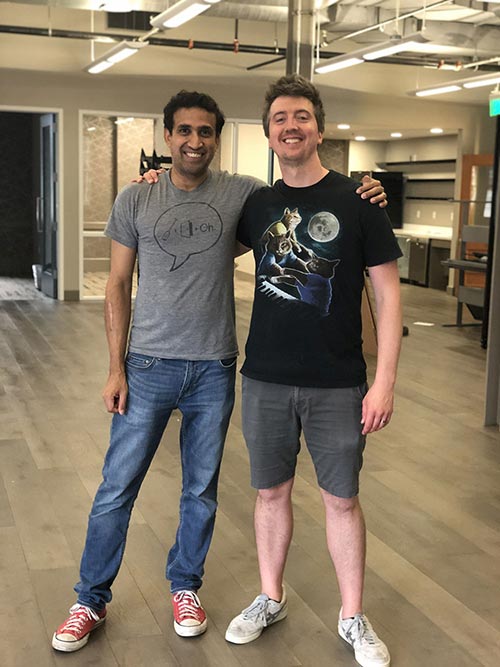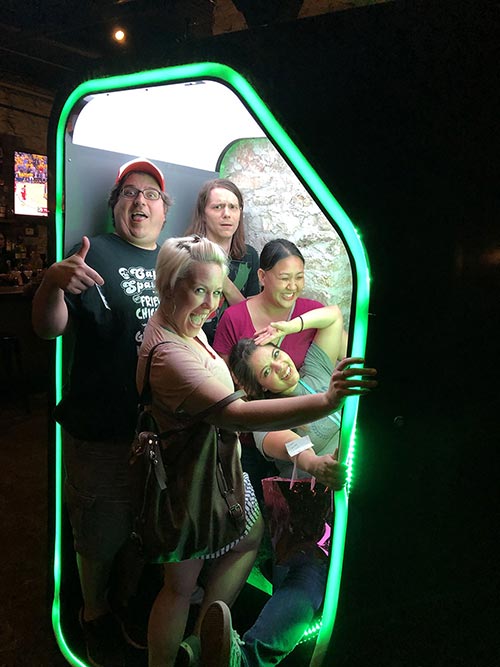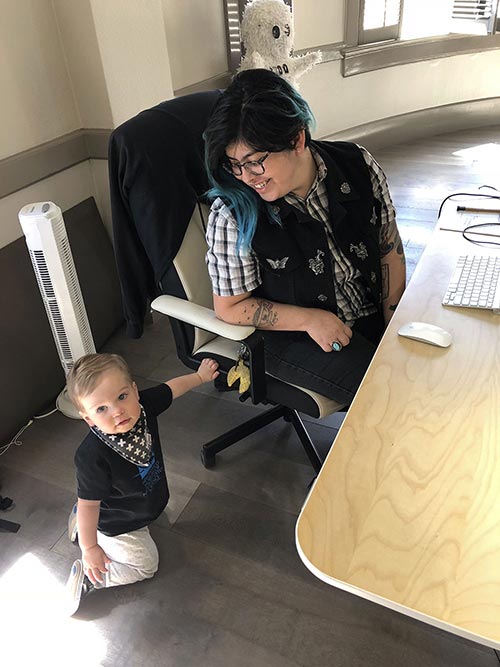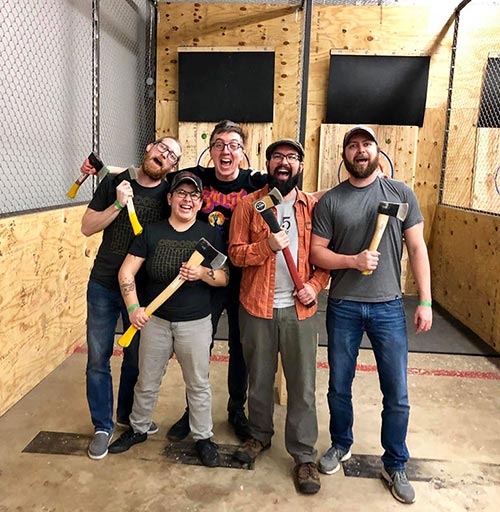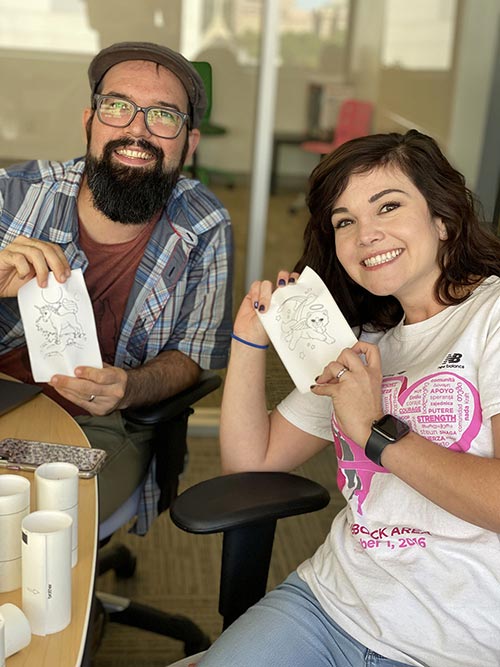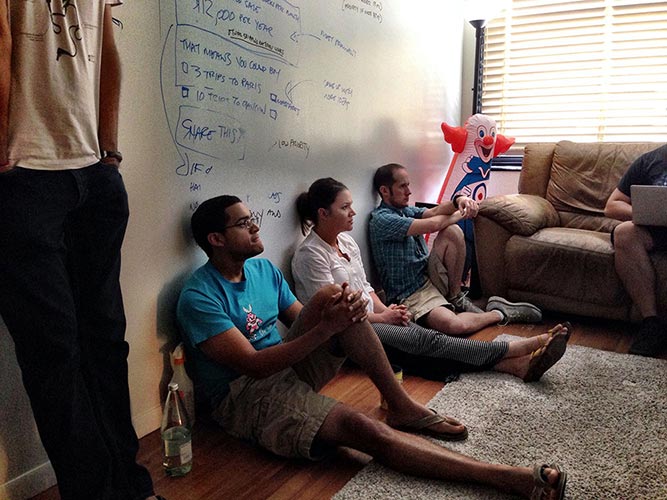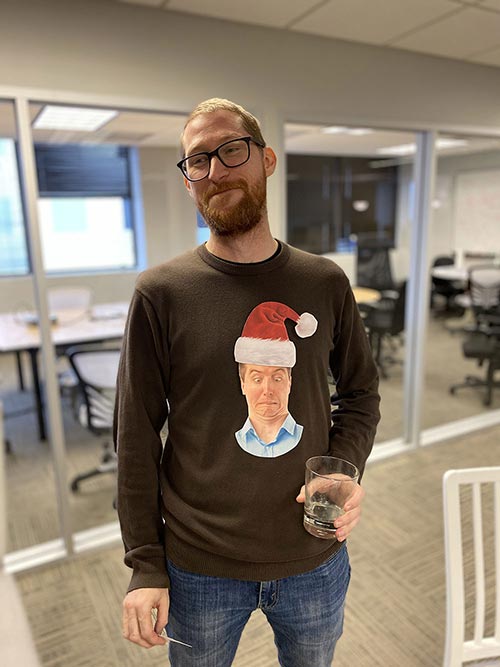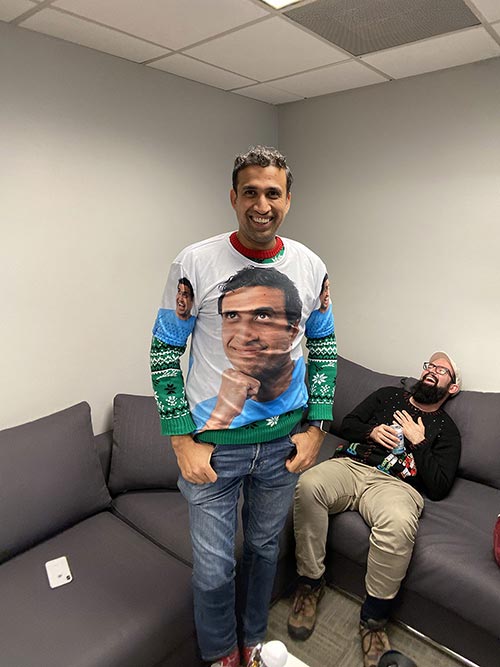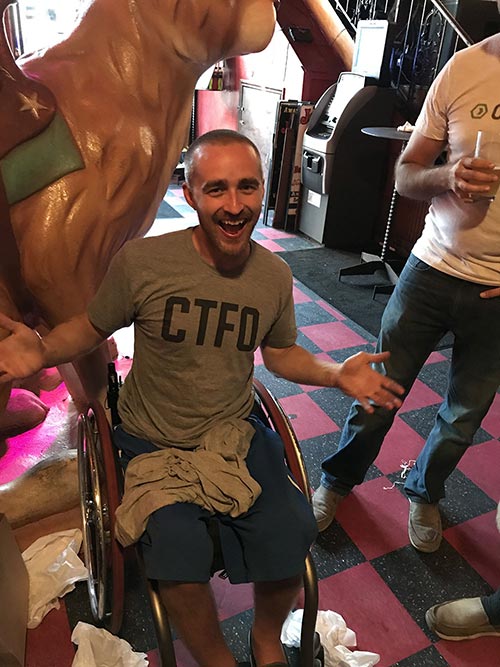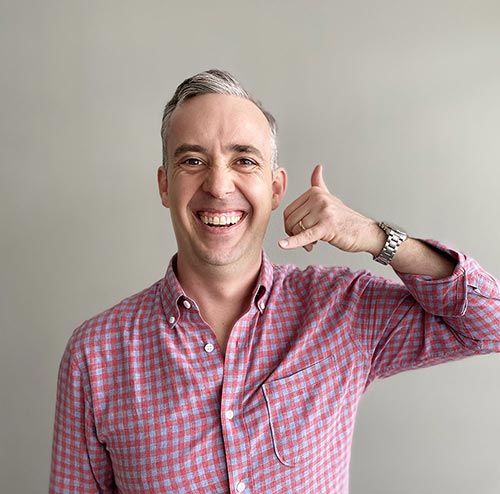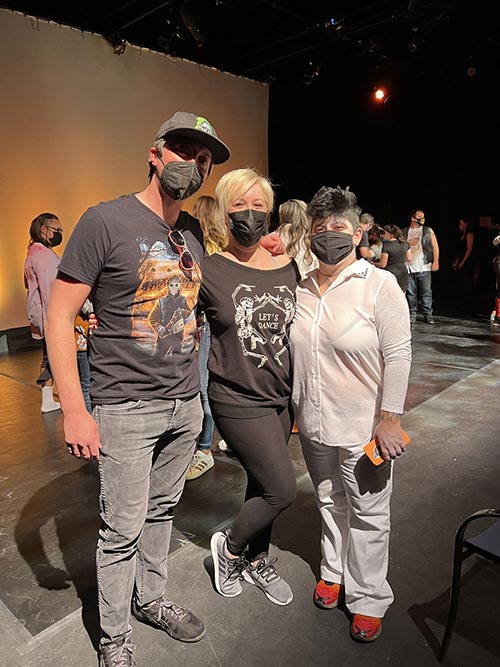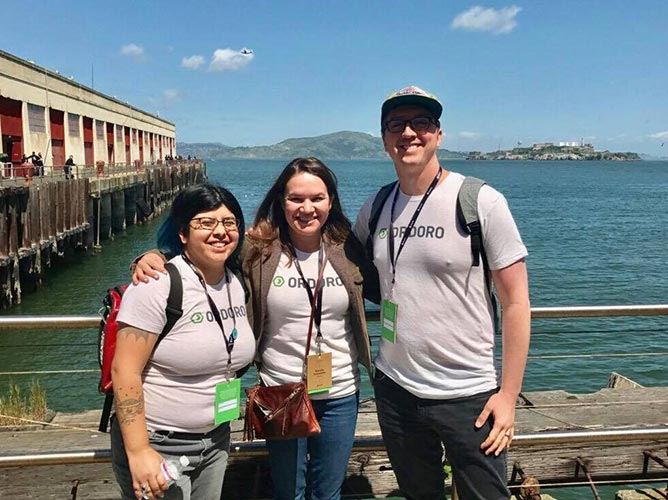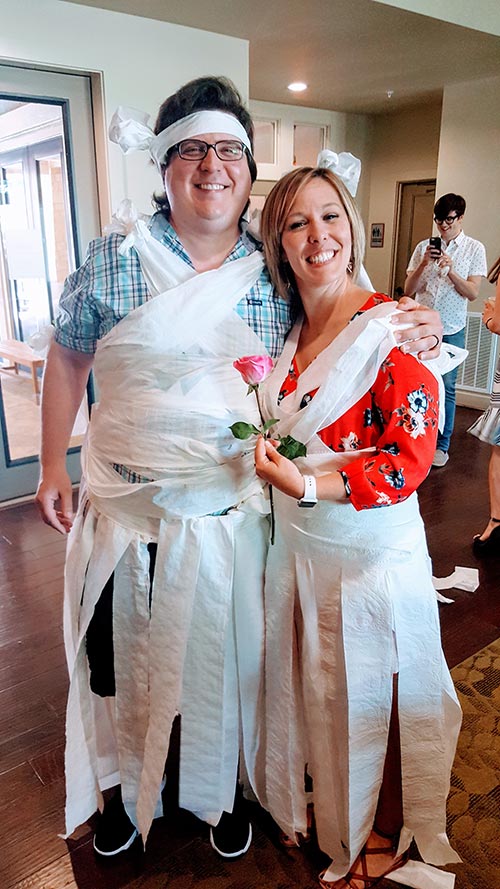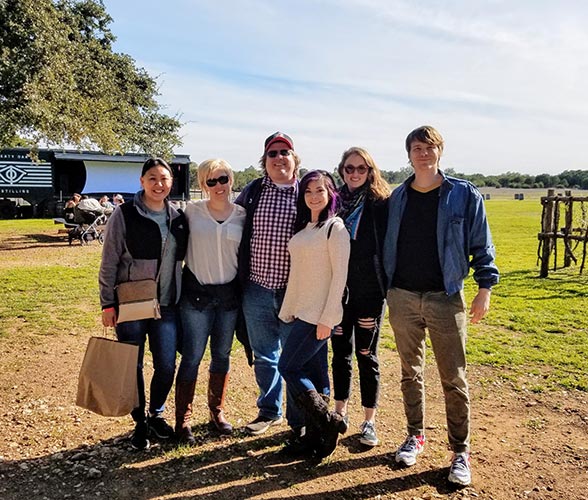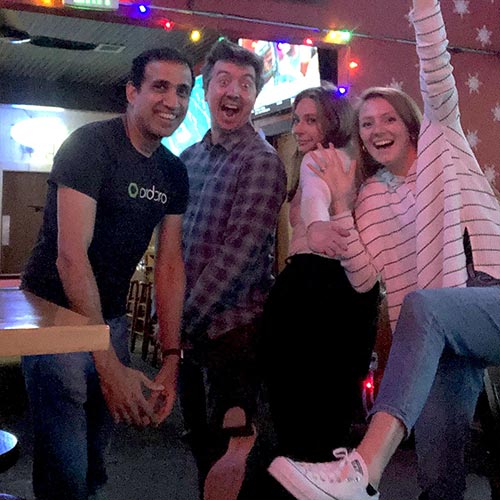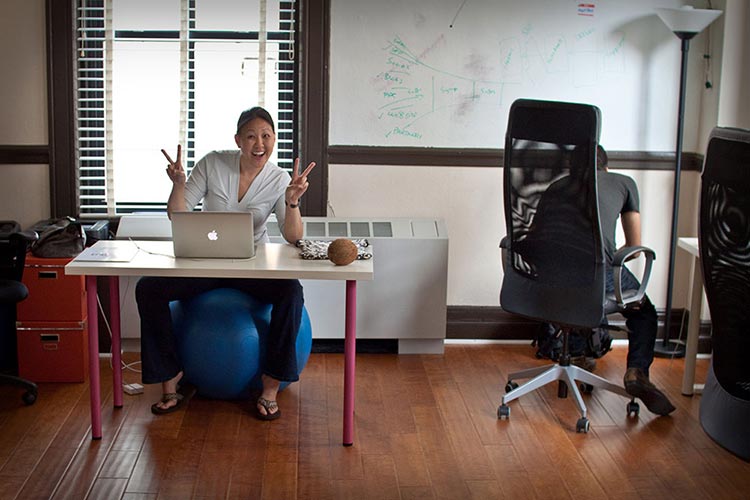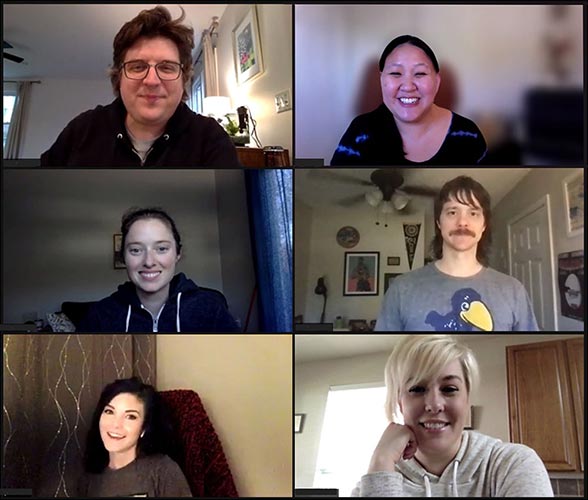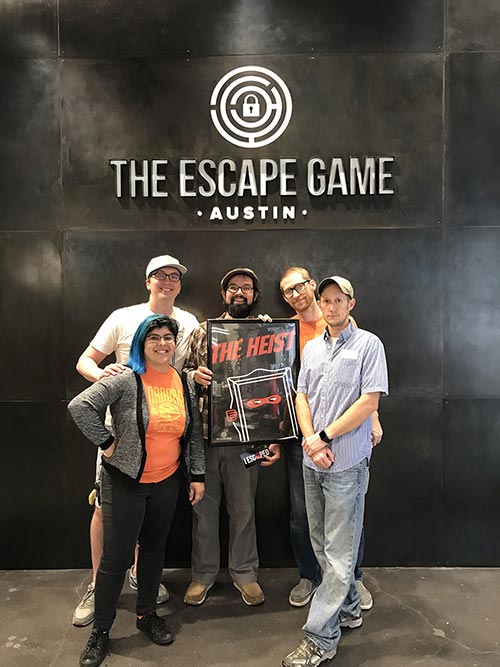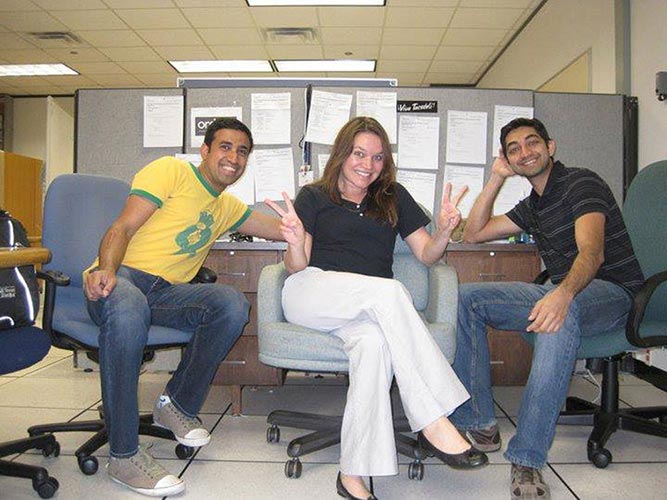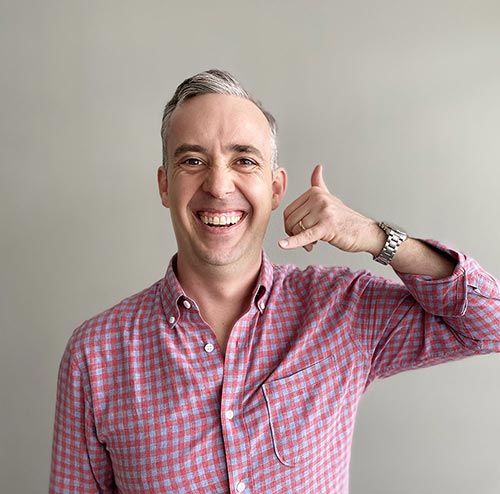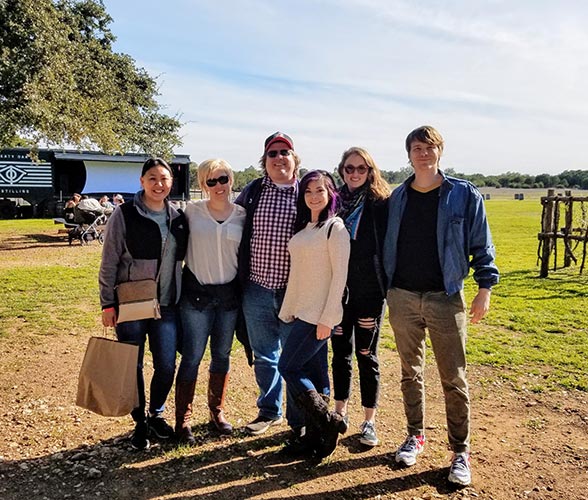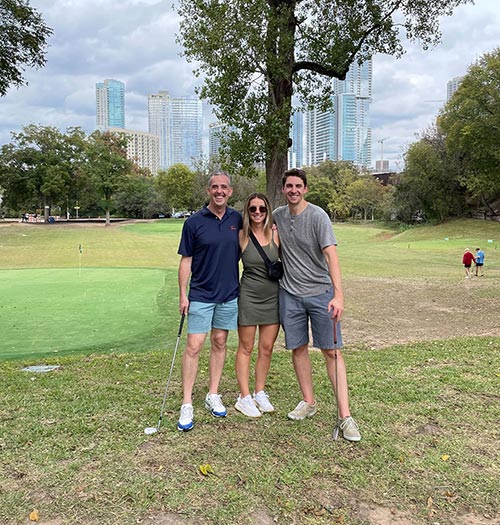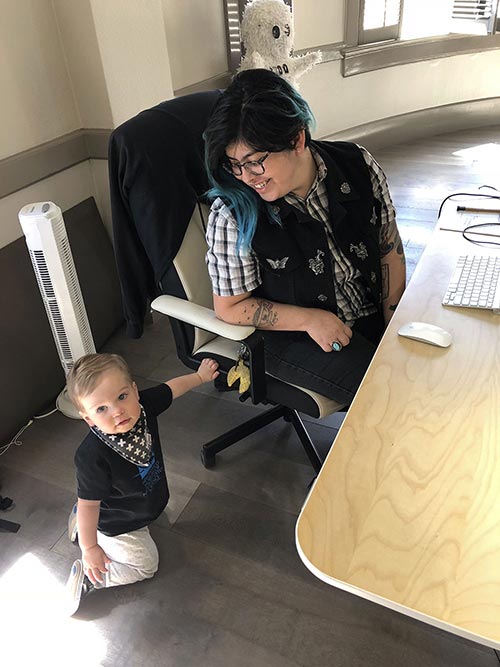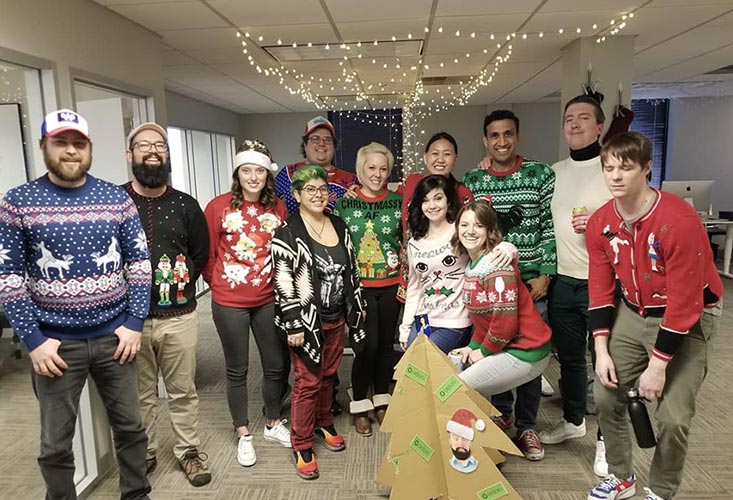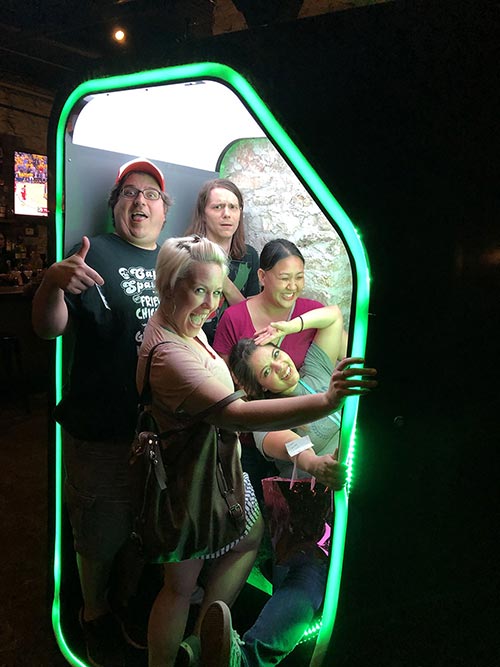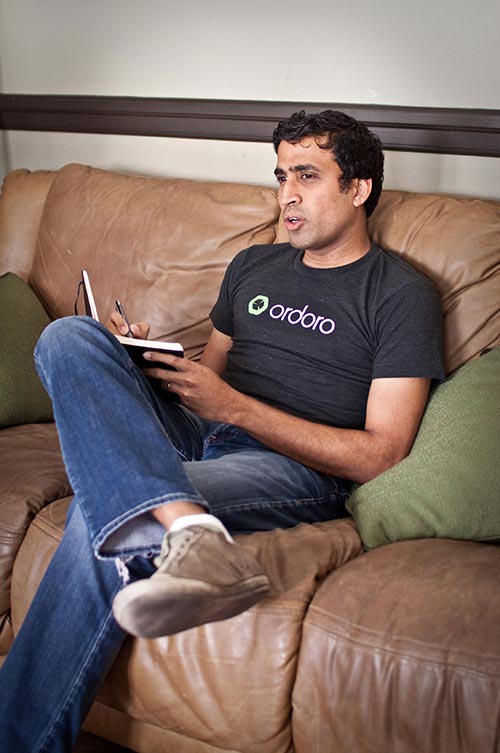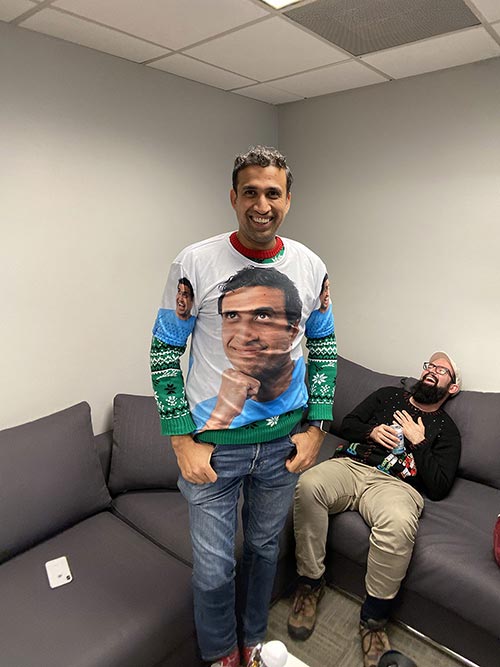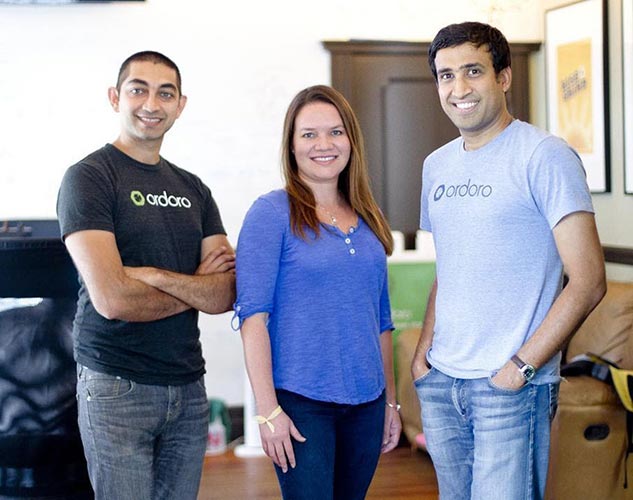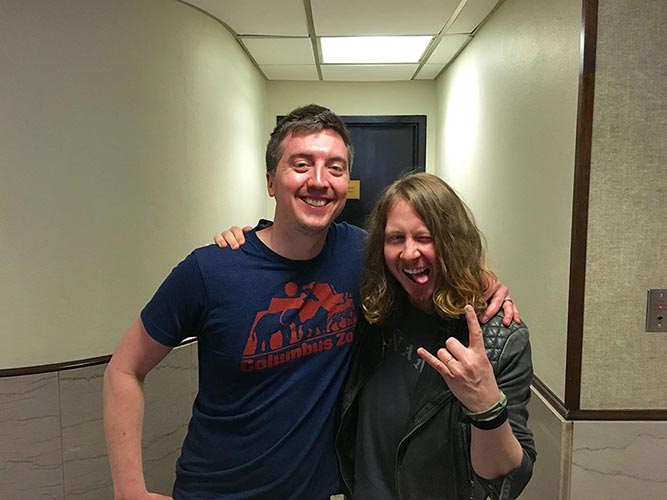 Howdy, Y'all!
We're Ordoro — a small software company based in Austin, Texas. We offer an all-in-one, web-based platform that helps ecommerce sellers manage their inventory and order fulfillment. Our goal is to provide small-to-medium sized businesses with the same back-office tools that large-scale corporations have — at an affordable price.
For over a decade, thousands of online merchants have trusted us to help them manage and grow their businesses.
$1.7 billion
GMV processed (past 12 months)
16.6 million
SKUs tracked (past 12 months)
Want the long version? Learn how we went from MBA class project to self-sustaining, cash flow positive business with thousands of active customers.
Small Team. Big Results.
How does a tiny team tackle the ginormous problems of the "unsexy" side of ecommerce? Simply put, we take our jobs way more seriously than we take ourselves.
Sure, it's a daunting mission, but we've rallied around it by fostering an inclusive and collaborative environment for our employees, customers, and partners. We're VERY passionate about creating, supporting, and selling our software and have a lot more fun working here than we should.
Product

Product decisions are heavily-guided by customer feedback.
Every member of Ordoro is encouraged to record and track product feedback while interacting with customers, partners, vendors, and advisors — no matter what team they're on. This gathered data is frequently analyzed and incorporated into our monthly engineering sprints. This methodology creates a greater sense of ownership of our platform and also allows us to release and iterate on features more efficiently. Our customers are also kept in the loop as we openly share our product roadmap with them.
Design

Our Design team handles both our UI/UX as well as our graphic design.
Their main focuses are to design and build (yes, they actually code) elegant experiences in our platform while also pushing our brand forward by overseeing all of our creative marketing initiatives. This multidisciplinary approach is crucial to the iterative methodology we practice with all of our projects and also lends itself to a much more cohesive brand journey for our new customers.
Engineering

Our Engineers work directly with all of our teams (and some customers).
Our cross-functional Engineering team handles all things technical with the platform (building new features, managing the infrastructure, answering api forum questions, etc) while also working closely with all other groups at Ordoro for gathering requirements and testing. Truly collaborative, they work iteratively and release code weekly, fostering a continuous feedback loop with our users.
Marketing

Our scrappy Marketing team is equal parts creative and equal parts analytical.
They love crafting authentic brand content just as much as they love analyzing how much impact it has on growing our business. They understand this is a crowded space, so they work tirelessly to reach the right people at the right time and showcase our unique set of offerings. By the time a potential customer is talking with our Sales team, they should be feeling pretty excited about getting on board with Ordoro.
Sales

Our Sales team's focus is to learn your business needs to determine if Ordoro is the right solution for you.
Our Sales team's first priority is to ensure that the potential customer and Ordoro are a good fit — even if that means turning some away and recommending alternative software to them. This is accomplished by first digging in and discovering the customer's needs, designing the solution to meet those needs, and then helping the customer create a path to transition into Ordoro. They are also supported by the rest of the company in this endeavor. Our customers tell us that it's a refreshing, conversational experience, and we can see why.
Customer Support

You will always talk to an actual Ordoro employee when you contact Customer Support.
This dedicated team knows the ins-and-outs of our platform and also partners with our customers to understand the needs of their businesses. They handle all of the testing and QA of our weekly releases, so they're always up to speed on new features and bug fixes that go into the wild. On top of that, when a new customer has decided to take the plunge with us, they also help them configure their account and train them on our platform. They're truly world-class and have the testimonials and reviews to prove it.
Meet The Fam
Yep, this is all of us. We told you we were small!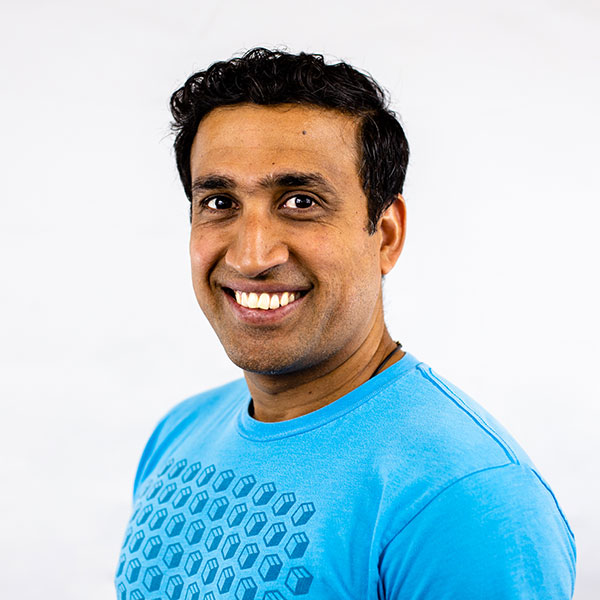 Jagath Narayan

CEO and Co-Founder
Since 2010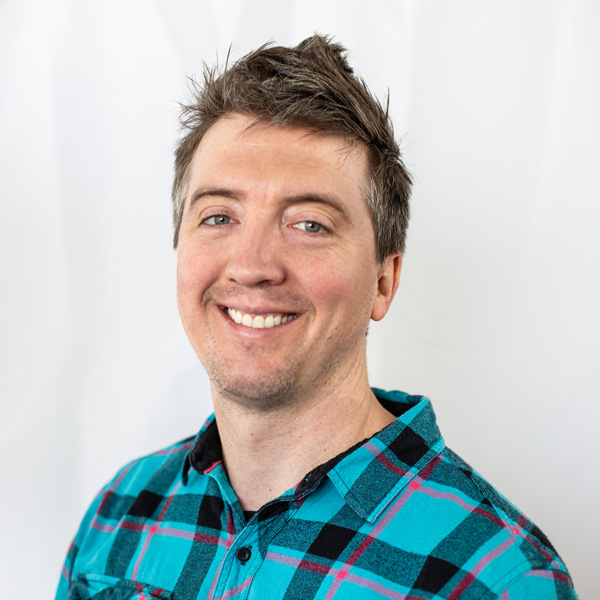 Matt Omohundro

Design Director
Since 2012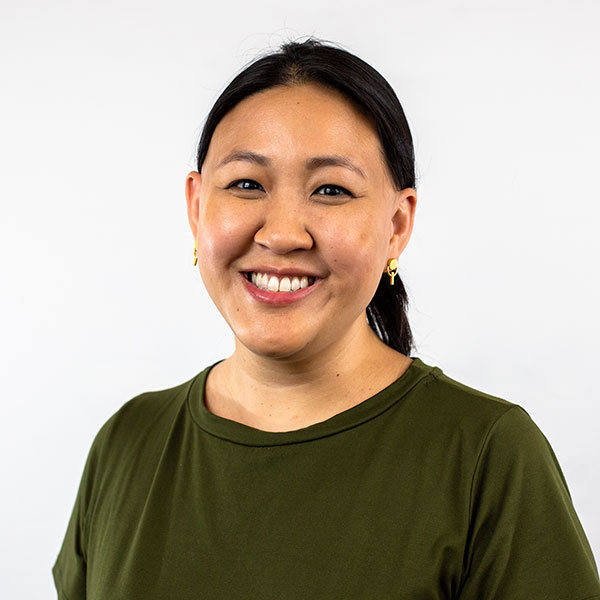 Kristen Tan

Director of Customer Success
Since 2012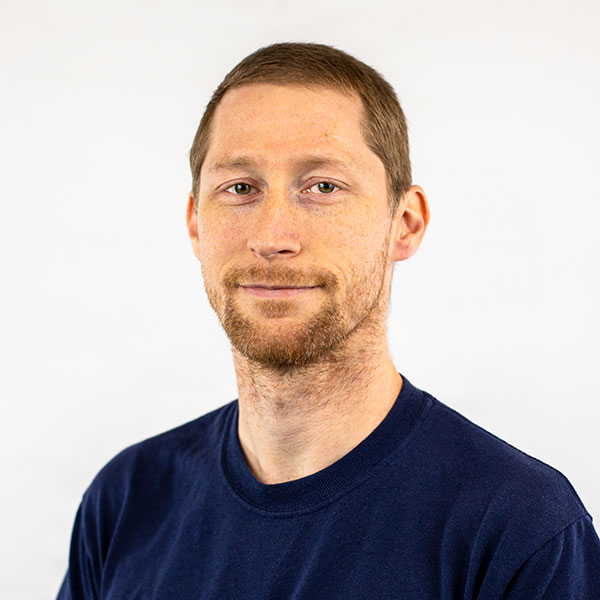 Dustin Moore

Senior Frontend Engineer
Since 2014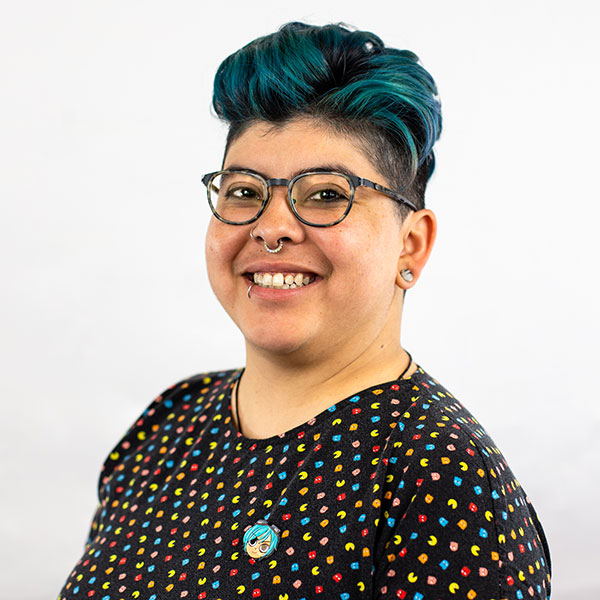 Sophie Hernandez

Director of Engineering
Since 2015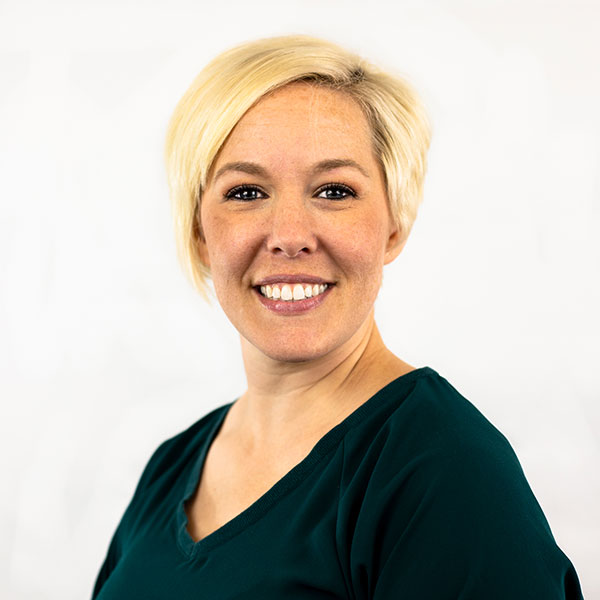 Marissa "Tio" Wiseman

Product and QA Coordinator
Since 2015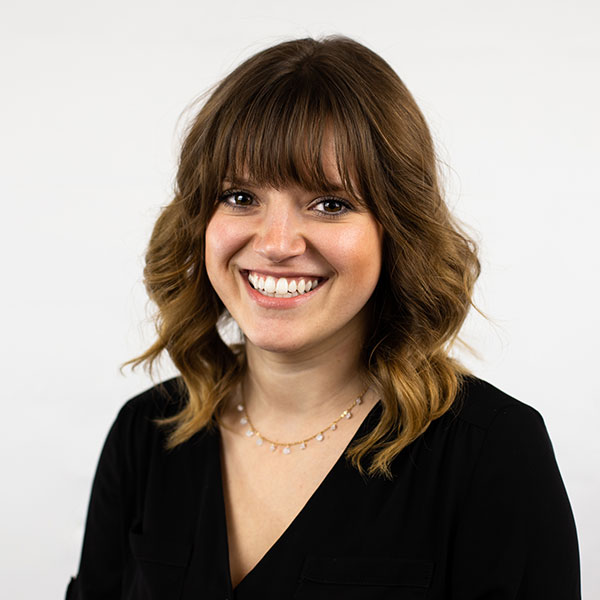 Savanna Stanford

Director of Sales Engineering
Since 2015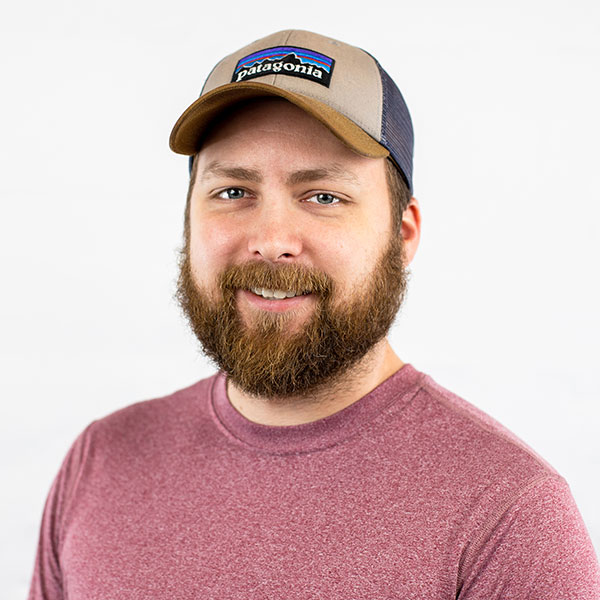 Seth York

Senior Software Engineer
Since 2018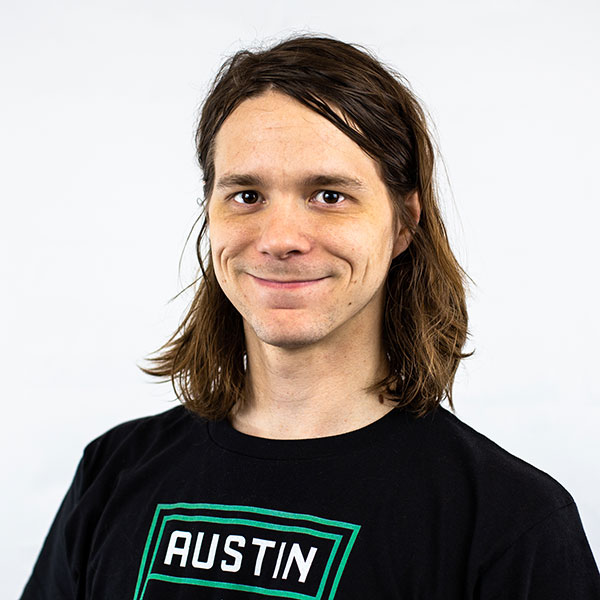 Kyle Berthusen

Implementation Manager
Since 2018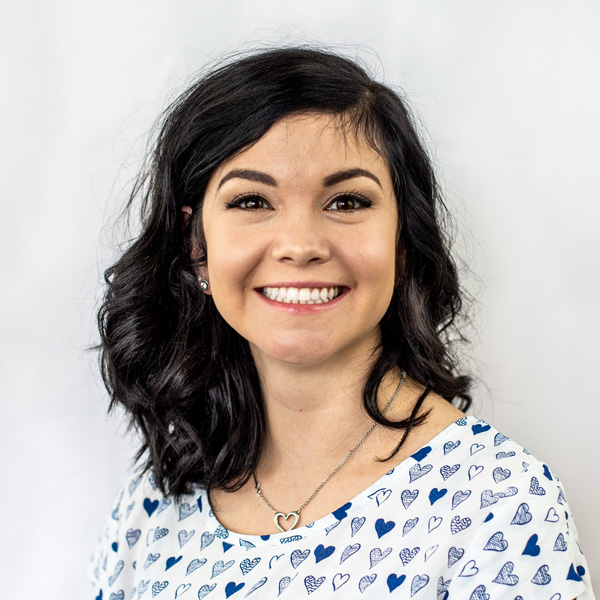 Jessica Bevers

Customer Success Leader
Since 2019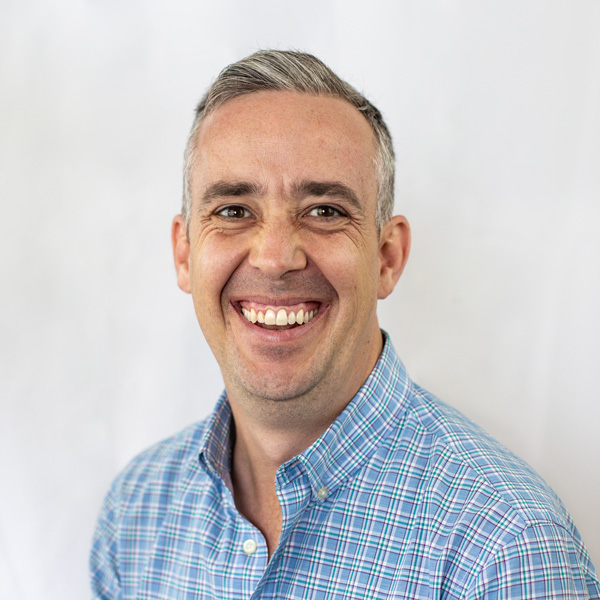 Brian Everett

Director of Sales
Since 2019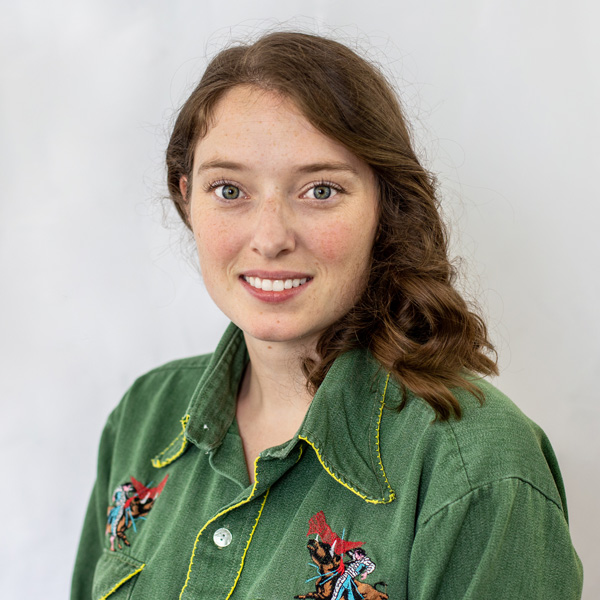 Charlene Warnock

Customer Success Leader
Since 2019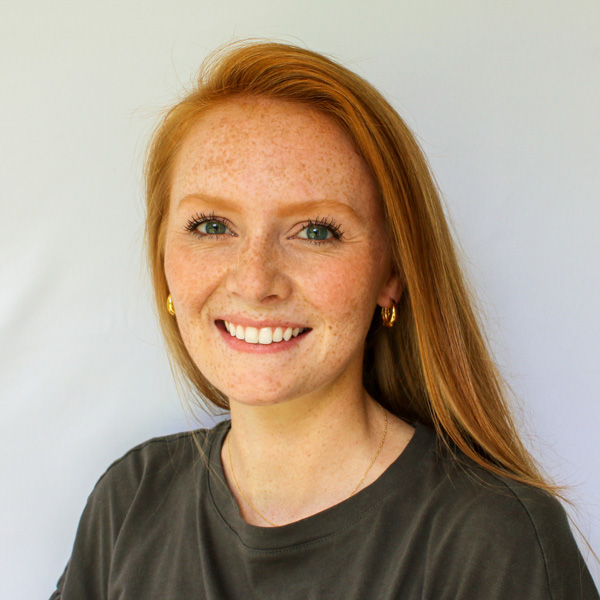 Madison Worden

Marketing Manager
Since 2021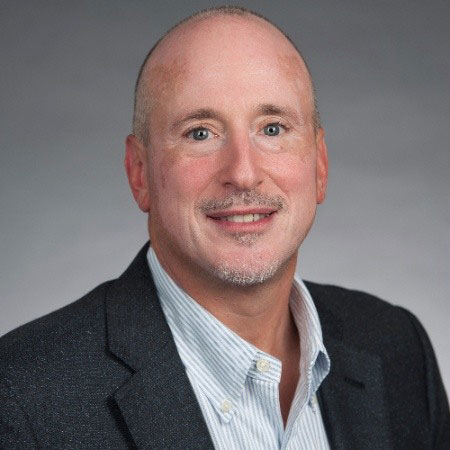 Jim LeRose

Chief Revenue Officer
Since 2022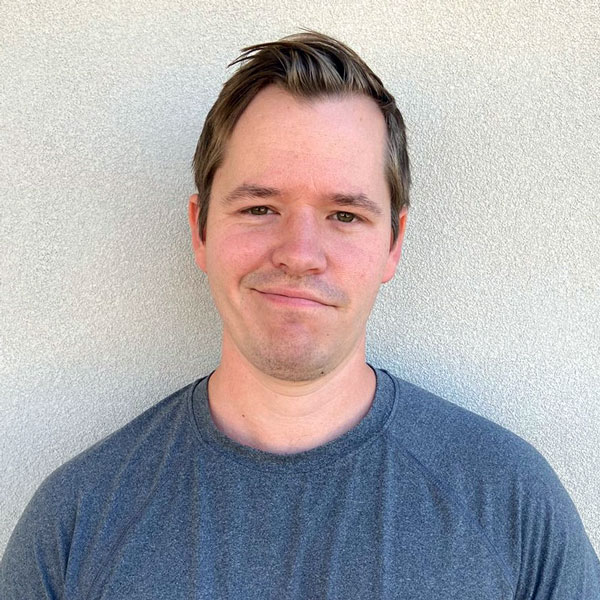 Danny Greenup

Account Manager
Since 2023
Join us! Interested in helping us on our bold quest to make ecommerce better? Awesome! We offer all of the standard stuff a big company does — comprehensive insurance, 401k, competitive pay, unlimited PTO — and a whole lot more.