Customer Spotlight:
United Tees
Customer Spotlight:
United Tees
For many aspiring entrepreneurs, the freedom to pursue their ambitions is unrealistic. The idea of risking a reliable stream of income for a chance at entrepreneurial success is at war with the logical part of their brains. But sometimes you simply have no choice. You have to either move forward and succeed or fail. There's no retreat.
Live Free or Die
That's the crux of Sean Lowery's beginnings as an e-retailer. Before his two businesses — United Tees and United Monograms — came to exist, Sean had no choice but to give up his stable career in pursuit of happiness.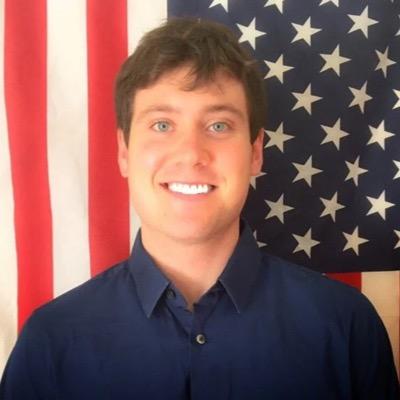 "After college, I was working in a sales call office in Philadelphia for 4 months. It was an uninspiring beginning to my life as an adult," he said. "I had the entrepreneurial urge inside me that was fighting to get out, but I was too scared to quit and lose my steady income. But I knew if I put my back against the wall with no other option, I would be forced to figure out how to make it on my own."
And that's exactly what he did. Faced with a reliable but lackluster job, or an unpredictable but passionate one, Sean chose the latter.
"I went into work Monday morning and couldn't focus for the first 45 minutes," he said. "I got up to go to the bathroom, and ended up walking past it, out the door, into my car, and out of the parking lot. I still had a hot cup of coffee on my desk. But now I had my freedom."
Laying the Foundation
The next few months were rocky, but Sean and his girlfriend Shelby started building the business that would eventually become United Tees. Through a screen printing connection, they designed themed apparel on a variety of topics -- from pop culture to national holidays -- that they sold online through Shopify and Etsy. Most themes didn't ring the cash register, with the exception of one that just-so-happened to let freedom ring.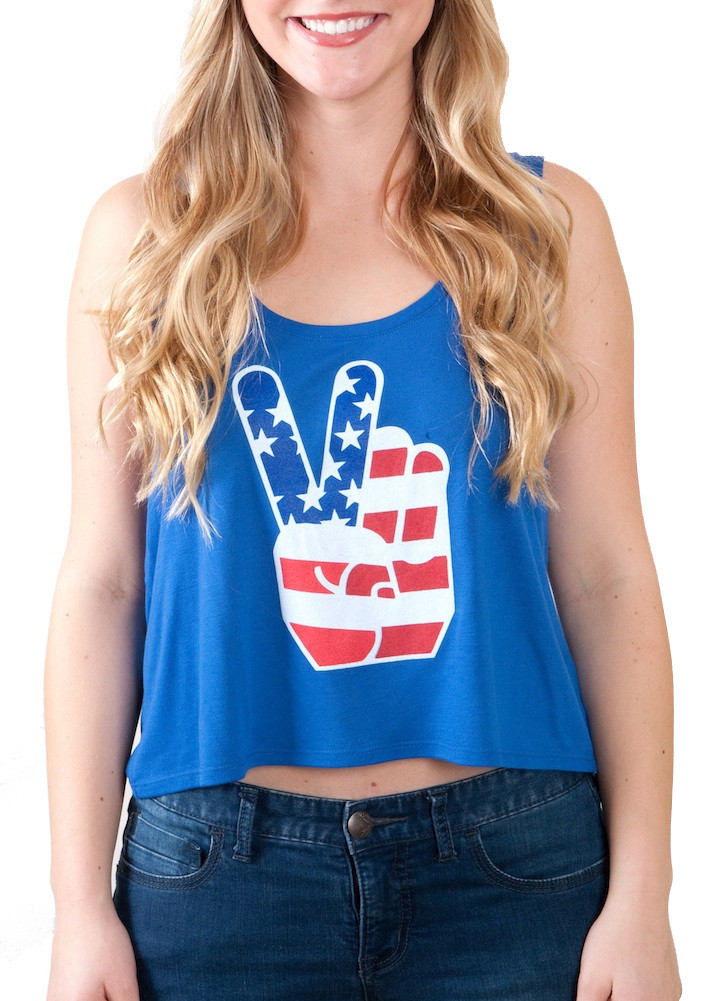 "After failed attempts with St. Patrick's day shirts and others, I persisted to the next holiday, the 4th of July," said Sean. "This is when things really took off - so the American pride theme stuck. The idea of an American pride clothing brand was exciting for me; who isn't proud to live in the greatest country in the world? Shelby, who was in her first year of teaching kindergarten, came up with our original girl designs, some of which are still among our all-time best sellers today."
Around half a year after Sean left his old job, United Tees was officially launched.
Although he was selling online as well, Sean also experimented with the tried, true, and traditional route. Near the 4th of July weekend, he set up shop on the Jersey boardwalk, encouraging passerbys to buy some patriotic apparel for the upcoming holiday. He managed to snag some sales over the warm summer, but he was mostly met with a cold shoulder.
"If that weekend taught me anything, it was that in order to grow, I needed to focus my attention on ecommerce," he said. "I loved the idea that everyone in the country is only one click away from purchasing from my website, and I wouldn't even have to stop them cold in their tracks while they are enjoying the boardwalk."
A (Virtual) Land of Opportunity
The ability to sell online, with customers freely buying anywhere, anytime, was an opportunity hard to ignore. Keen on taking advantage of it, Sean began absorbing as much information on ecommerce as possible, from podcasts to blog posts.
It became clear that a specific, niche audience was crucial to selling online. Ecommerce is a crowded space, so tapping into a unique, loyal customer base was a goal that United Tees quickly found itself accomplishing. Over time, site visitors turned into customers, but the real growth emerged when loyal customers started posting images of themselves wearing United Tees apparel to Twitter, forging a following that provided the initial burst of growth in the business.
"The growth was fueled at first by our audience on Twitter. We gained a loyal following of others who loved to show off their American pride," said Sean. "Guys and gals across the country were tweeting pictures in our tees and tank tops. We had contests, flash sales, and kept interacting with our target customers on social media day after day."
United We Sell
After that successful summer, Sean opened an office in Philadelphia - proof that United Tees was legitimizing. But the budding business' growth accelerated over the holiday season when its first major investment led to a major expansion of the business.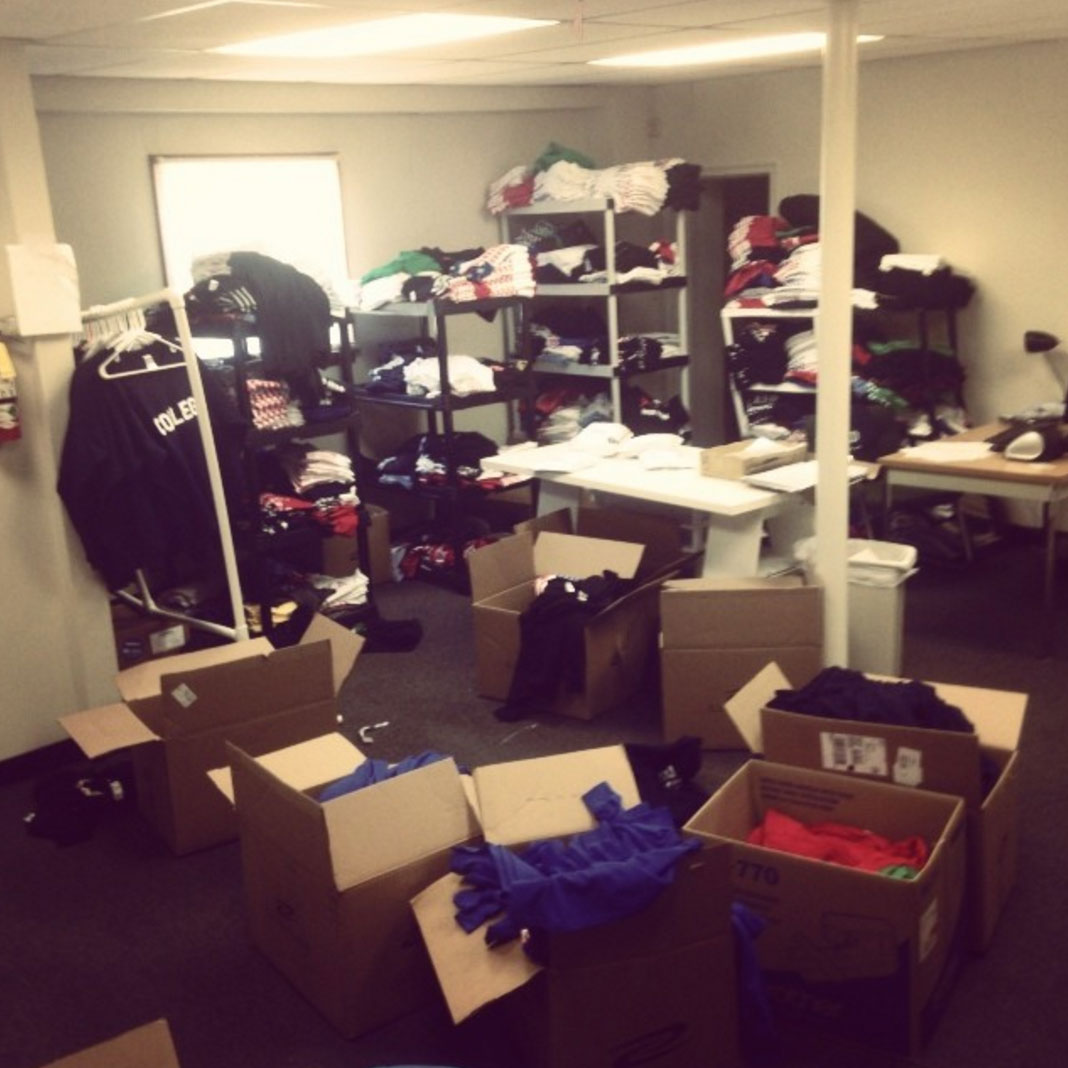 "The business really hit its stride around the holidays that year when Shelby had the idea to get a $600 embroidery machine to start offering monograms on our products - a big investment at the time," he said. "We already had about 4,000 email addresses of girls who had purchased in the past, and they loved the option to personalize their clothing with their own initials. Our sales kept growing. United Tees was putting out new products, and the monogram business was demanding it's own website, which we named 'United Monograms.'"
But their expansion didn't stop with another online store; they opened to an entirely new office on the coast. Sean and Shelby packed up their belongings and moved from Philadelphia to Charleston, South Carolina, to enjoy the South's warm weather and warm people, which were strong followers of the brand.
In Growth We Trust
Since then — around one year ago — business has continued booming. Both United Tees and United Monograms are running on Shopify and Etsy, with the former on Amazon as well. In addition to their storefronts, they've got a variety of ecommerce apps in their arsenal, including Ordoro which manages their entire inventory and shipping processes.
"Ordoro has been a huge help in handling all these shipping logistics. It's the first site our shipping team logs into everyday and our main hub for anything orders," said Sean. "It's the only one we need, and in the past four months it's become even more important for tracking inventory across the business as we grow."
But apps are just a fraction of their boosted firepower; their team and machinery have grown significantly. That single $600 embroidery machine upgraded to three industrial machines and two state-of-the-art Direct to Garment Digital Printers that print on demand. They've had a total of fifteen employees come through the business, and currently operate with a team of six that handles sales, marketing, shipping, customer service, art and everything in between.
Goal of the Brave
With growth, there's risk. All of the added overhead from machinery, office space, and employees may seem scary, but Sean isn't worried. Like the Founding Fathers and the Declaration of Independence, he wrote away that fear back in Philadelphia. He's moving forward.
As far as guidance for aspiring entrepreneurs goes, it's pretty straightforward to Sean. Buckle down, get real, and get to work.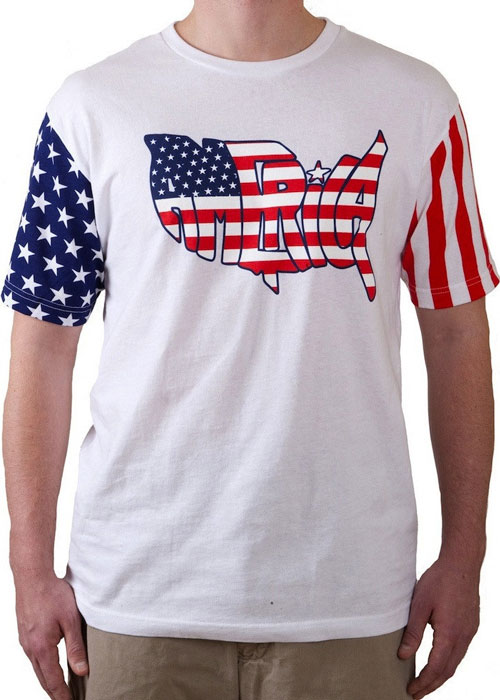 "Here is my main piece of advice for fresh entrepreneurs - NOBODY CARES," said Sean. "The sooner you notice that, the sooner you will be in touch with reality, and ready to earn your sales.
It's not the job of the marketplace to provide you with value, it's your job to provide value to the marketplace. Nobody is going to come to your website unless they are getting something out of it that brings value to them. One of my favorite quotes is, 'Keep your head in the stars, but your feet on the ground.' Always be in touch with reality. Ask strangers to review your website without even telling them it's yours. Beg for honesty with people, and assure them you can handle the truth."
Reality is, if you want to have a successful online business, you have to persist. The tools to help out exist, the customer base is floating around online, and the motivation is there. It's just a matter of rolling up your sleeves, accepting the risks, and constantly improving with the customer in mind. Whether your head's focused on the stars in the sky or the fifty stars on the flag, good things come to those who pursue their entrepreneurial happiness and earn their stripes and sales. Just ask United Tees.