1

Partner with supplier(s), import product listings

The key to any dropshipping model is a successful seller-supplier relationship. Once you identify the types of products you want to sell, you'll need to find the right suppliers. Supplier directory sites like tradekey.com, globalsources.com and salehoo.com are great jumping-off points for your search.
2

Drive customer orders to your store

Dropshipping is a fulfillment model, not a sales model. At the end of the day, it's still on you, the seller, to attract customers to your store and drive sales through effective marketing, a functional and intuitive storefront, SEO optimization and strong customer service.
3

Route dropship orders to your supplier(s)

Once an order comes in for a dropship product, you need to route it to your supplier. Check with your suppliers to see how they prefer to receive orders.
Protip: You can automate large portions of your dropship routing with order and inventory management solutions such as Ordoro.
4

Supplier(s) fulfill all dropship orders

Your suppliers will handle order fulfillment, including packing and shipping. Be sure to write back the tracking numbers your suppliers provide so your customers can track their packages.
Protip: It's a good idea to "test drive" your suppliers by submitting a test order every so often. With dropshipping, fulfillment is out of your hands, so you want to ensure your suppliers are doing the job right.
More Locations. More Headaches.
Dealing with shipping rates can be a hassle, even if you ship all your orders from one location. If you ship from more than one warehouse, or dropship through multiple suppliers, it can be a nightmare. What if an order draws on two different warehouses, or three different suppliers? How do you set your shipping prices accurately?
Instead of stressing about multi-location shipping on every single order, take a step back. Look at the big picture.
What are you trying to achieve? Accurate shipping rates? Or more sales, happy customers and repeat business?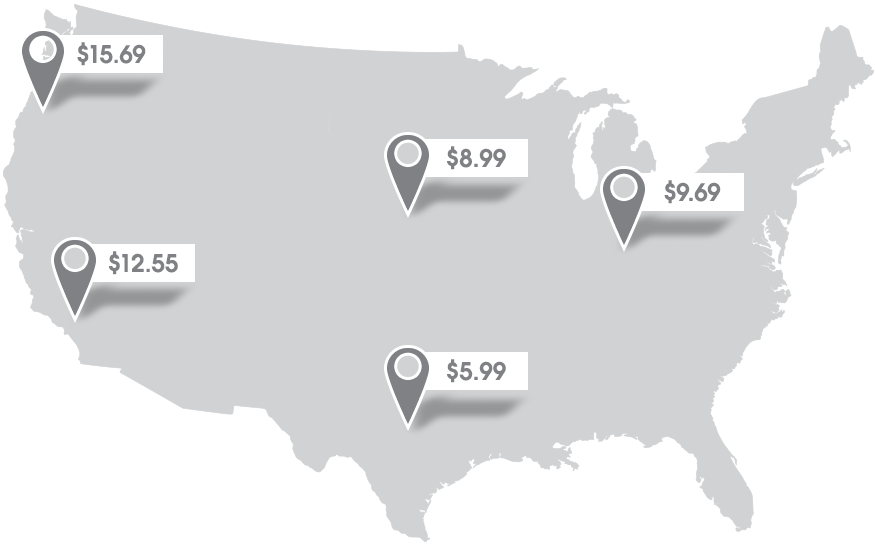 Fix It and Forget It
If you're burning energy over shipping prices on every single order... that's energy you're not burning ensuring a better shopping experience, growing your store, marketing and so on. So what should you do?
Take a look at past orders and work out a flat shipping rate. Or perhaps a tiered rate based on cart value. Will you lose out? On some orders. But you'll come out ahead on others, and if you've set your flat rate properly, shipping costs will even out over time.
You'll have all that time back, and available to be reinvested into other aspects of your business. So go ahead. Let go of the stresses of multi-location shipping by establishing a flat shipping fee. Your brain will thank you, your customers will thank you, and your business will thank you.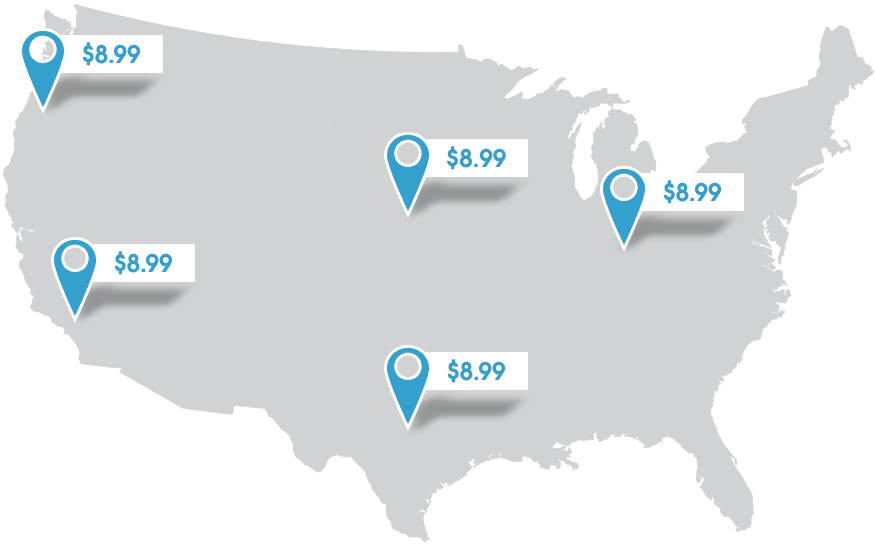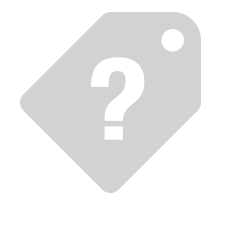 Determine what types of products you want to sell
While not a hard and fast rule, it's worth considering selling products that you yourself are interested in. If you have a hobby, others have it, too, and you'll have the advantage of already understanding your customer.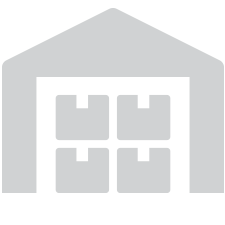 Link up with suppliers
Once you've decided what types of products you're going to sell, you need to find suppliers who supply them. Connecting with suppliers may require a substantial amount of legwork and due diligence (after all, they're going to be fulfilling your customers' orders), but a good place to start is with a dropship supplier directory, such as tradekey.com, globalsources.com and salehoo.com.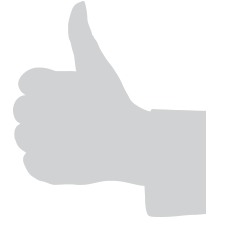 Conduct "test-runs" with your suppliers
The biggest downside to dropshipping is the lack of control you have over the fulfillment process. If your suppliers ship the wrong products, or pack an order poorly, it will reflect on you and your business. Ensure that your suppliers cut the mustard by placing test orders and examine them closely for any deficiencies. It's probably a good idea to continue placing test orders on a somewhat regular basis. Fulfillment is critically important to any online business, and you want to catch any slips in quality before they become an issue.

Set up your online store
Obviously, you'll need an online storefront from which to showcase and sell your products. It's also a good idea to have your store set up and running so you can represent yourself as a credible online retailer when speaking with potential suppliers. If you don't already have an ecommerce platform, Bigcommerce offers a one-stop-shop for getting your store up and running, with everything from domain services to a payment gateway, marketing tools and mobile-optimized stores. And Bigcommerce is happy to help you get your suppliers' product listings imported and configured within your store.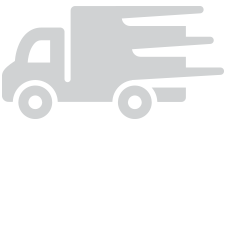 Set up your backoffice to support dropshipping
You can integrate your Bigcommerce store with Ordoro to aggregate all your orders and route dropshipments to your suppliers with a single click. You can even tag specific products to always dropship with a specified supplier, which means you can spend less time routing orders and more time growing your store.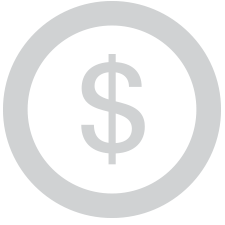 Ramp up your marketing, take your store live, and start selling!
Right. Once you've got your suppliers lined up, your store set up and your backoffice configured, it's time to go forth and start selling!