Simplify and Save with Pitney Bowes
Take the Complexity out of Shipping
Pitney Bowes offers customized shipping solutions that give you the accuracy, precision, and confidence you need to cut costs and ship more efficiently. When combined with Ordoro, you unlock the tools needed to simplify all your shipping tasks and decisions.
Easily Connect Your Pitney Bowes Account to Ordoro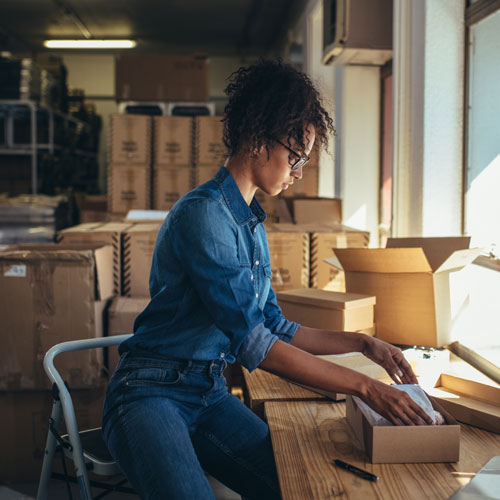 Pitney Bowes Merchant Account

Connect your own negotiated Pitney Bowes shipping rates to Ordoro.
Pitney Bowes Standard Domestic Labels

Take advantage of lower rates when shipping domestically with Pitney Bowes Standard Delivery Service.
Pitney Bowes Presort

Access efficient and cost-effective delivery by bypassing USPS handling with Pitney Bowes Presort.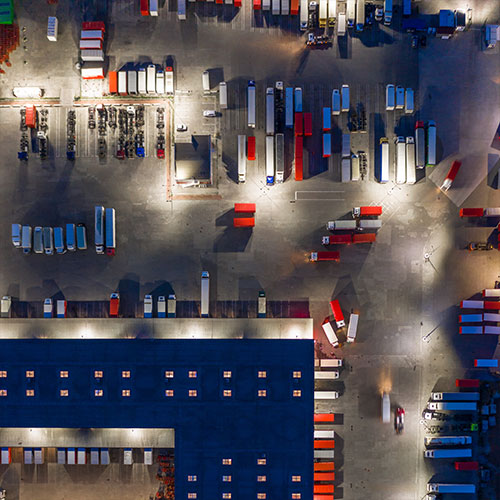 Pitney Bowes Cross-Border Delivery Service

Simplify your international shipping with customized shipping solutions that identify lowest-effort and highest-yield opportunities.

Pitney Bowes Piece-Level Shipping
Pitney Bowes Standard Service
Bulk Pick-Up and Drop-Off via Pitney Bowes Standard
Additional Benefits
Shipping solutions tailor-made to your business
Service built for ecommerce - 6 days per week delivery covering 150 million addresses
A trusted partner with expert support every step of the way
Comprehensive shipping data and business intelligence
Remove the Guesswork
Talk to a Product Expert to determine if our Pitney Bowes integration is the right fit for your business.