Saving money? Now, that's just good business.
Sign up for UPS® Shipping in Ordoro to take advantage of UPS discounted shipping rates. Save up to 78% off on UPS® Ground shipments, up to 73% off for UPS 2nd Day Air® service and UPS Next Day Air ® service, and up to 82% off international services.
How much can you save on UPS shipping?
Use the rate calculator and find out!
Loading shipping rates...
There was an error encountered while requesting rates:
Shipping rates and estimated delivery if shipped on :
Shipping Rates
Discounts off UPS daily rates. Rates are limited to shipping from the U.S. only. Rates and any applicable discounts are subject to change at any time without notice.
But wait, there's more! Get additional savings through Dimensional Rates and avoid Peak Season and Residential Surcharges!
Shipping more than 7,500 orders per month? to learn more about our Enterprise solutions.
Additional Benefits
Avoid common surcharges
No minimum shipping volume requirements
Updated worldwide UPS® tracking and delivery alerts
Automatic coverage up to $100 in declared liability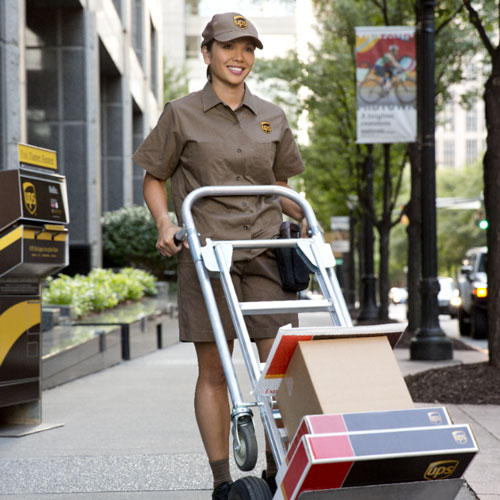 Pickup Options
UPS On-Call Pickup®

Get the convenience of a package pickup at any time, using any service.

Daily Pickup

If you have regular volume, a driver will stop by every day for a small fee.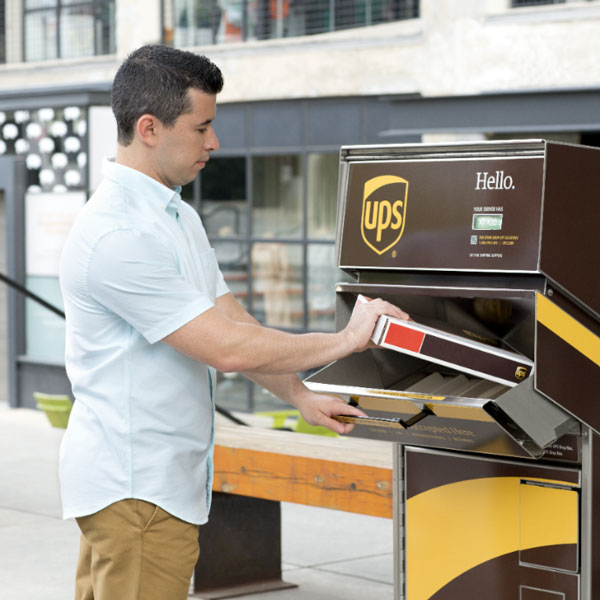 Drop Off Options
The UPS Store®

Drop off at one of over 5,000 locations in the US.

UPS Access Point® Locations

Drop off pre-labeled packages at nearby participating retail stores.

UPS® Drop Boxes locations

Drop off your shipment 24 hours a day, seven days a week, and enjoy later pickup times.
Ready to Get Started?
Ordoro is a UPS Ready app. Utilize our robust shipping features, seamless UPS integration, and discounted rates to help grow your business.