Meet Spa Store — the first major online retailer for spa and pool parts in New Zealand. Their mission has always been to make spa maintenance easy and affordable for everyone. Since 2012, their tiny team has trusted Ordoro's automatic order splitting to help them process — and ship — hundreds of orders per week.
Using Ordoro Since: 2012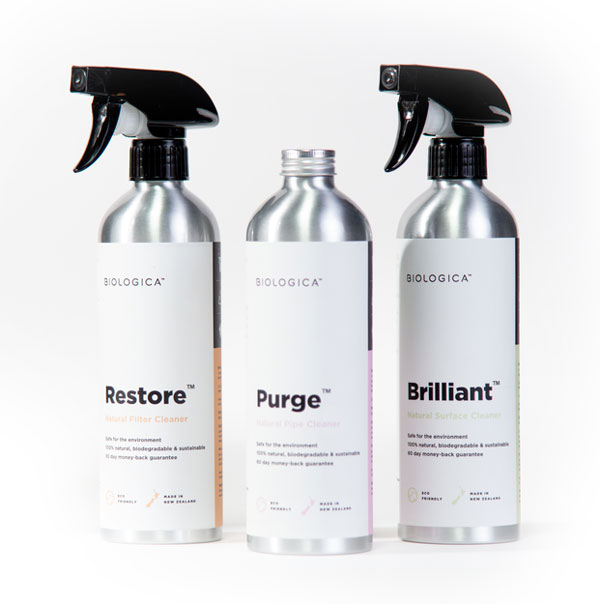 Company Stats

Industry:

Spa/Pool Parts and Accessories

SKUs:

2,000

Sales Channels:

Bigcommerce and TradeMe

Employees:

6

Website: www.spastore.co.nz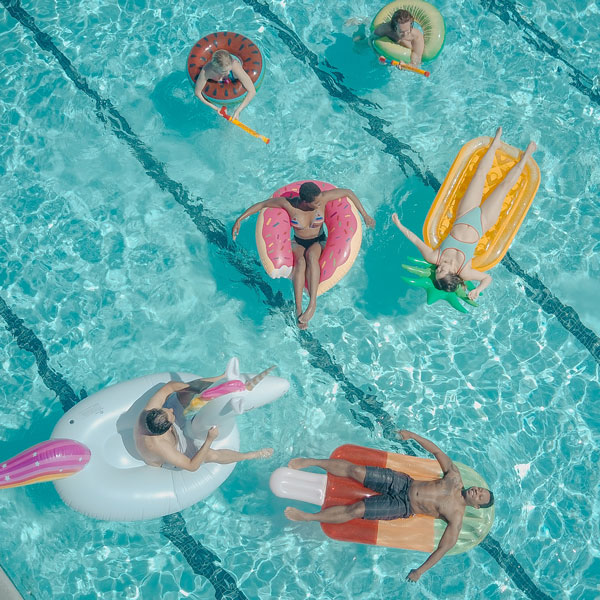 Company Background
Spa Store started in 2012 with the bold ambition of being the first major online retailer for spa and pool parts in New Zealand. Many discouraged the idea, thinking ecommerce was not the place to sell these types of parts and chemicals. Lucky for New Zealanders, Spa Store founder — Rajesh Bhatia — would not be dissuaded. He took a leap of faith and now runs a business shipping hundreds of orders per week. This industry is usually shrouded in mystery and markups but Spa Store has broken through as a trusted online retailer.
What sets them apart:
They offer a wide range of high-quality products
Free shipping over $149
Hassle-free 30-day return policy

How do they fulfill their orders?
From the very beginning, Spa Store utilized BigCommerce as their sales channel and have never turned back — much like their experience with Ordoro. They've also used a local online marketplace called TradeMe to expand their online footprint. With these two customer-facing platforms and Ordoro at their back, Spa Store has been able to grow its order volume substantially.
As each of those orders are placed, they're instantly imported into Ordoro. From there, orders are processed to a 3PL warehouse or one of their dropshipping suppliers (50/50 split). Spa Store utilizes automation rules to automatically split and route orders to the correct fulfillment location. This has helped ensure orders are shipped as quickly and as accurately as possible — two of the most imperative things to a seamless and positive customer experience. Currently, Spa Store only ships orders to New Zealand and Australia, but definitely have the potential to go global!
Challenges they had before Ordoro
In our initial conversations with Spa Store, they did give us some very clear priorities: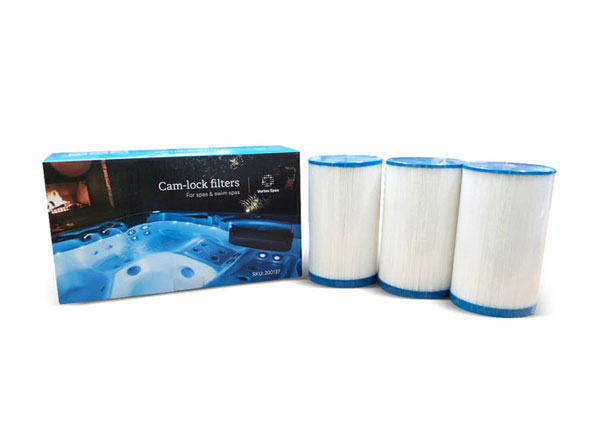 A platform able to handle a hybrid fulfillment model
Ability to split orders to different warehouses
Automated order routing
Order verification
After a few chats with our sales team, they were confident Ordoro was the right software to streamline their operations. In addition to automation rules and presets, Spa Store utilized Ordoro's open API to build an integration to their 3PL. With the Ordoro API, you can create integrations with your favorite tools, platforms, and even create custom workflows to truly streamline your operations. We feel it's important to give our customers the ability to tailor our platform to their needs because every merchant is unique.
How did Ordoro help?
When this all started, Spa Store said "the best part of Ordoro is being able to split orders." Without this capability, their efficient hybrid fulfillment model would've turned into a bogged-down manual process — resulting in some less than enthusiastic customers. Luckily, that was not the case. Spa Store has shipped thousands of orders over the past 10 years and their customers have labeled them one of the most trusted online retailers.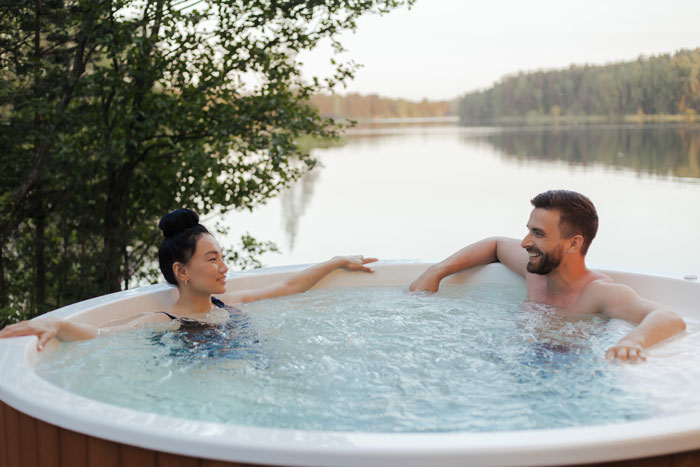 Ordoro uses customer feedback as the main driver for adding new features to our platform. To that point, Spa Store has mentioned that "the addition of returns management and the ability to send POs was a big game-changer."
All Ordoro plans are packed with features so growing ecommerce businesses can access all the tools they need as they grow. "The strength of Ordoro is that we've never had a problem with scalability," said Rajesh Bhatia. "Whether [you're] doing 10 orders per month or a thousand orders, it does the job!"
Lastly, it's been our pleasure learning and growing with Spa Store. They became a customer two years into our own journey and have stuck with us for almost a decade. It means more to us than you know!