Brute Force Training started with a core belief in blending traditional fitness with unconventional training methods to build functional strength. Their gear is designed with one purpose: to cultivate peak performance for the functional athlete. Check out how Brute Force uses Ordoro to solve fulfillment friction for their 1,000 monthly orders and improve inventory tracking of their product line.
Using Ordoro Since: 2021 · Switched From: ShipStation and Cin7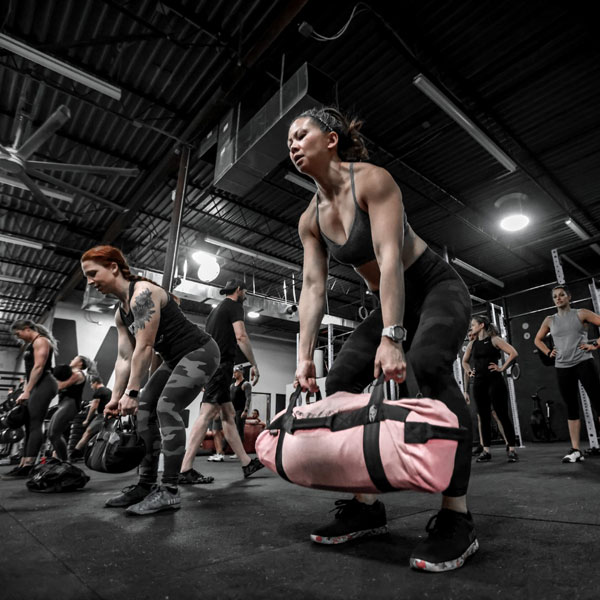 Company Stats

Industry:

Fitness Equipment

Order Volume:

1,000+/mo

SKUs:

180

Sales Channels:

Shopify and Amazon

Employees:

6

Website: www.bruteforcetraining.com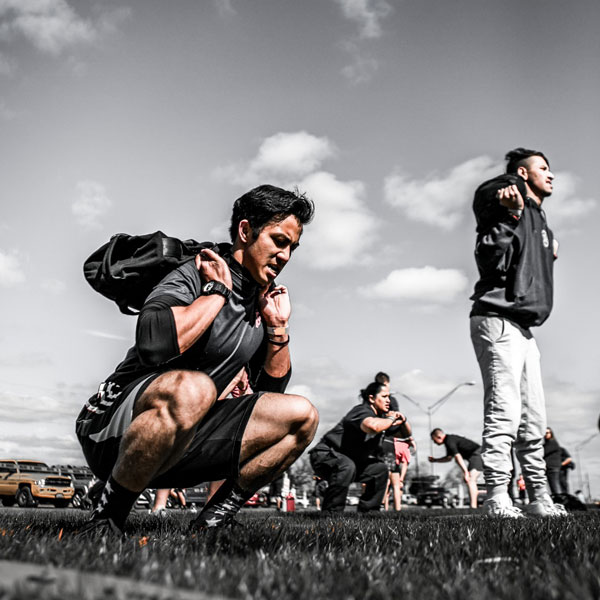 Company Background
Founded in 2009, Brute Force Training is veteran-owned and operated and has a long history of serving the US Military, Law Enforcement, Fire & EMS communities. In fact, they're the authority on Unstable Load and Odd Object Training. You can find their USA-made gear everywhere from garage gyms to US military bases. Designed to be virtually indestructible, every product is tested and refined by some of the world's toughest functional and tactical athletes at their 12,000 sq. ft. Brute Force Headquarters and Training Center in Denver, CO.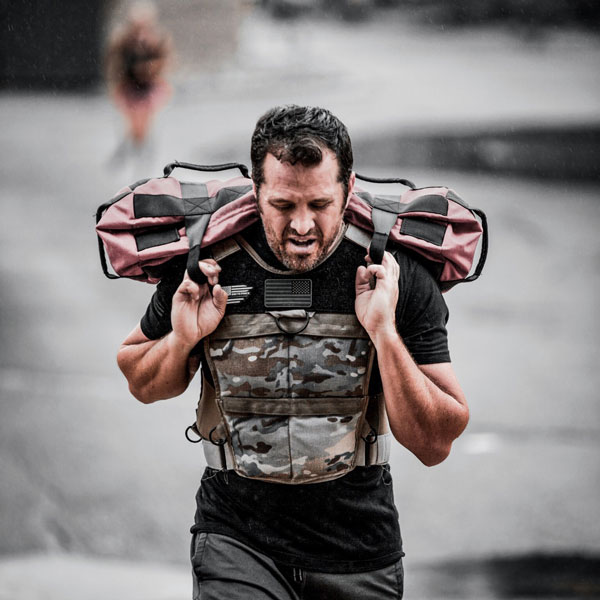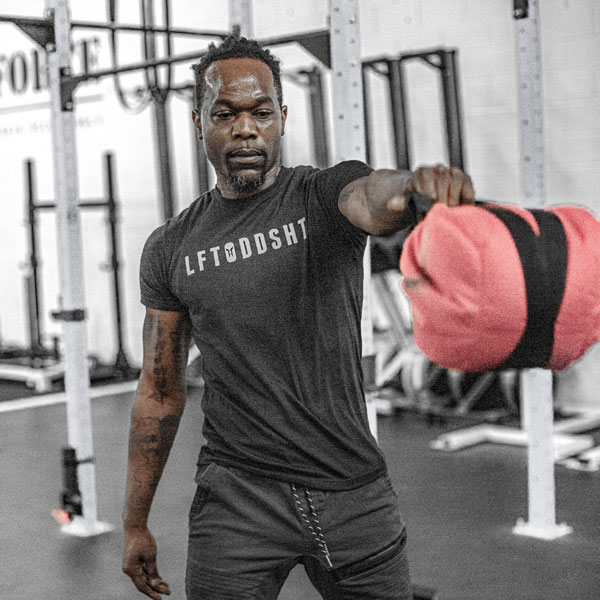 How do they fulfill their orders?
Order fulfillment is often cumbersome and incredibly specific to each business. The room for error can be directly tied to your order volume and as it increases, your operations team needs to have the right tools in place in order to scale.
Brute Force Training knows this all too well as they ship 1000+ orders each month across North America. They utilize Shopify and Amazon FBA to get their training gear to their customers. Once a purchase is made, their fulfillment team starts batching orders for fulfillment in their Denver warehouse.
At that point, shipping labels are printed in bulk through a variety of different shipping carriers. They primarily ship using FedEx SmartPost (due to the heavy weight of most of their products). However, when they're shipping small parcels, they utilize USPS for domestic orders and UPS for international ones.
Challenges they had before Ordoro
Before Brute Force found Ordoro, they were experiencing operational challenges while attempting to stitch ShipStation and Cin7 together. After enough frustration with this piecemeal approach, finding a single platform that could handle both Shipping Management and Inventory Management became their biggest priority.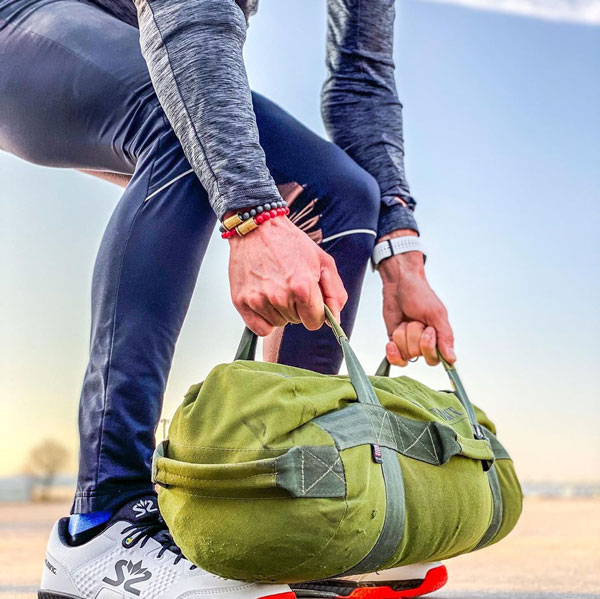 A reliable flow of information between their sales channels and ecommerce platform was critical to their growing business.
Their next priority was making sure the new software they chose would be compatible with their current order fulfillment workflow. They didn't want to significantly disrupt their team with product training or reworking their entire shipping model. Luckily, Ordoro is built to support the most complex workflows and connects to all major shopping carts, marketplaces, and shipping carriers. After speaking with our Product Experts, Brute Force Training was convinced Ordoro was the platform for them.
How did Ordoro help?
Trying to stitch together multiple platforms can leave a lot on the table, especially for growing merchants. Brute Force Training utilizes the following Ordoro features every day:
Multi-carrier shipping
Batch shipping label printing
Unified inventory tracking (across all sales channels)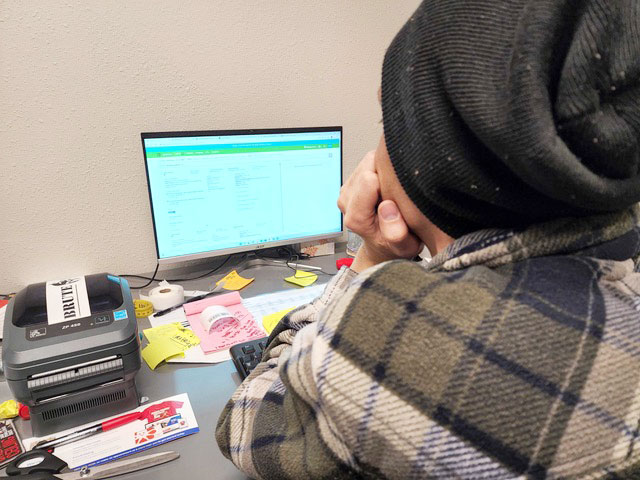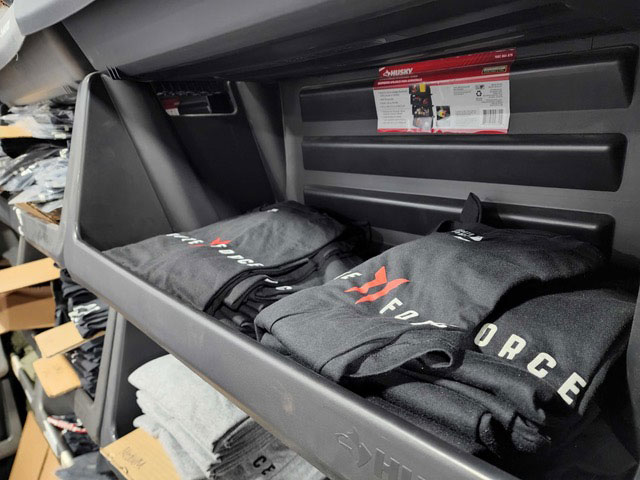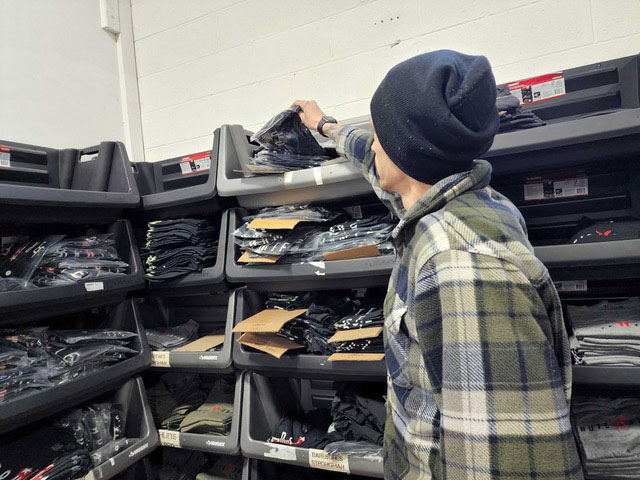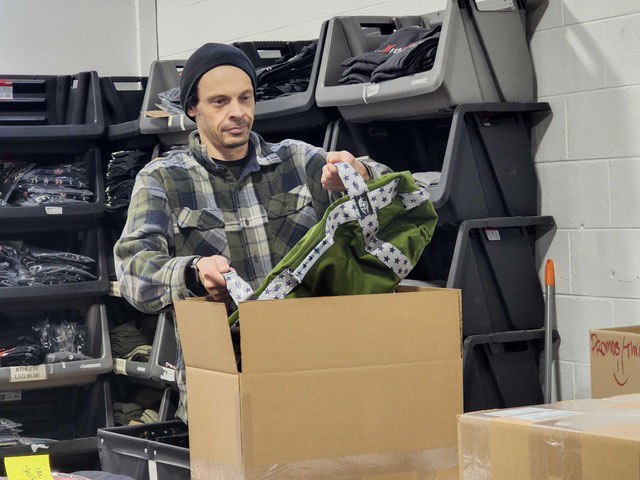 Have they been happy with their Ordoro experience? Well, rather than us trying to tell you, we'll let some of these quotes from Jeff B. (COO of Brute Force Training) paint the picture. You can also read his full review of Ordoro on Capterra!
"The biggest con is that I didn't find this system six months ago!"
"With their incredible team, we were up and running in days, not weeks or months. The intuitive system and amazing functionality just work across the board."
"I can't say it enough, moving to Ordoro not only saved us money, but it also gave me something far more valuable... my time back!"
We couldn't be more thrilled that Ordoro ended up being "the best system for [their] needs" and look forward to helping them streamline their fulfillment operations for years to come.