Meet Kitsbow, an outdoor apparel company located in Old Fort, North Carolina that is committed to sustainability, providing living-wage jobs in the US, and producing high-quality products. With such a huge mission, they've expertly-implemented processes to get the job done — including using the Ordoro platform to manage their inventory and orders.
Using Ordoro Since: 2019 · Switched From: Google Sheets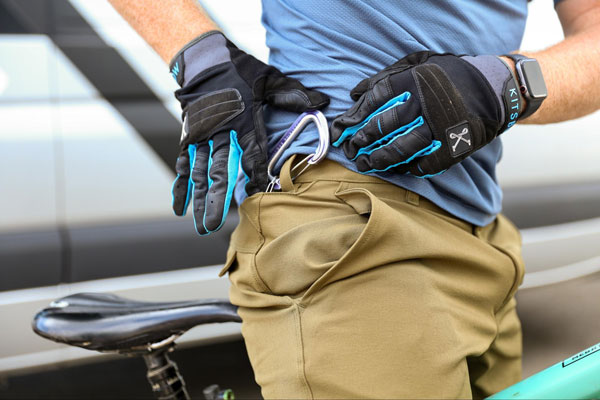 Company Stats

Industry:

Apparel

Order Volume:

2,500/mo

SKUs:

4,000

Sales Channels:

Shopify and Shopify POS

Employees:

60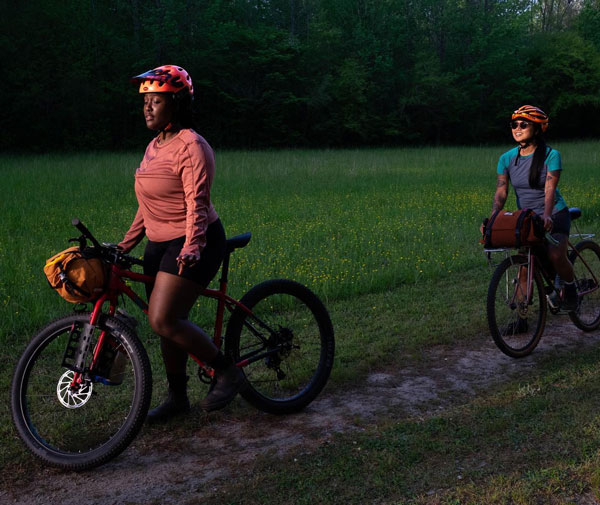 Company Background
Kitsbow founder, Zander Nosler, was on the hunt for stylish outdoor apparel that "fit so well that they 'disappear' as you move," but was unsuccessful in finding what he envisioned. So instead, he decided to create his own — and so Kitsbow was born.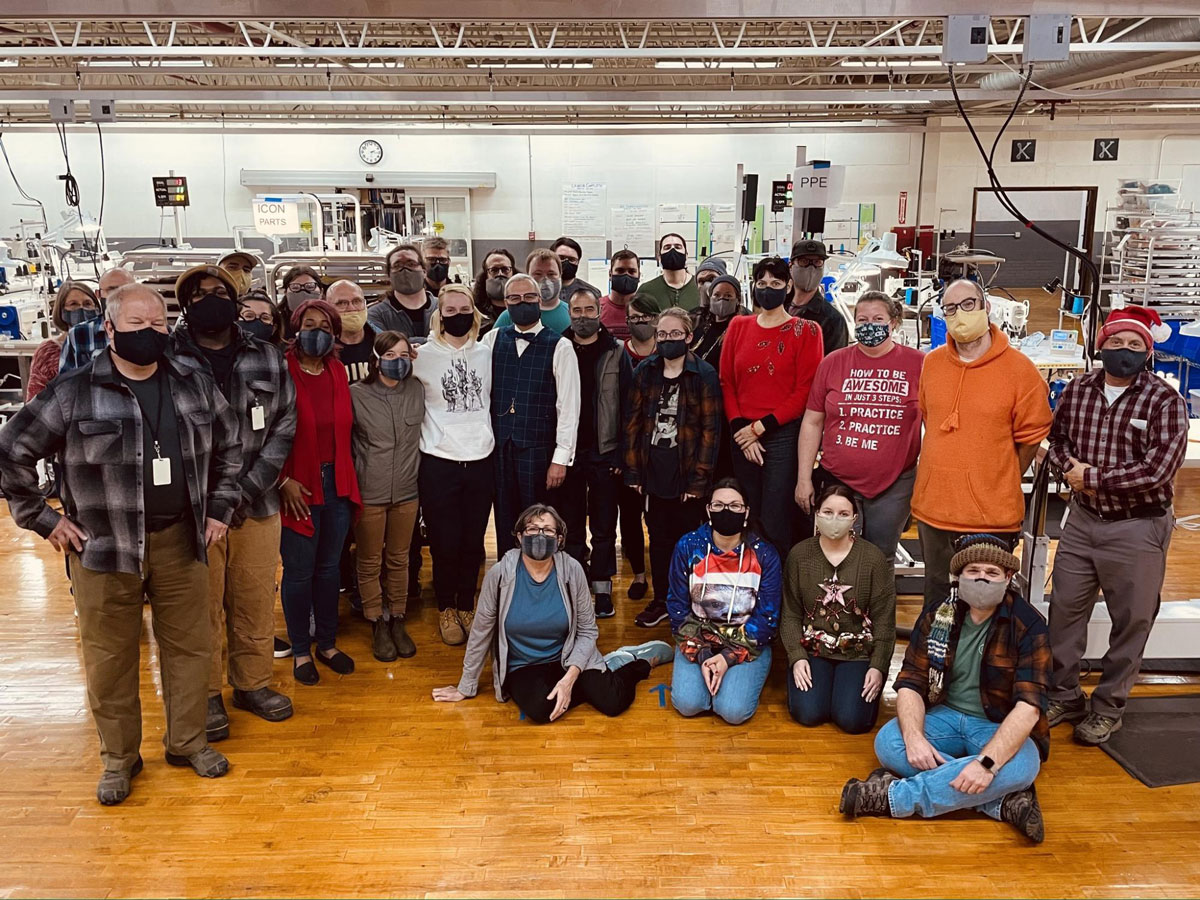 Other important things to know about Kitsbow:
Committed to taking care of the environment
Produces high-quality apparel that lasts longer and in turn, reduces apparel waste
Produces size-inclusive products: 49 Different Sizes
One of few outdoor apparel companies that make their own products
Only cycling apparel brand that manufactures solely in the United States
Committed to creating careers for artisan makers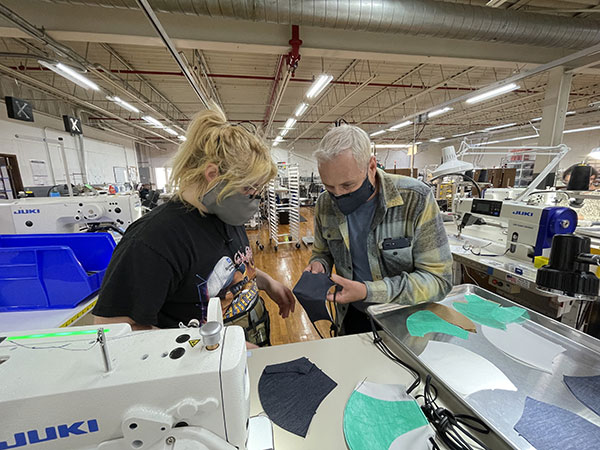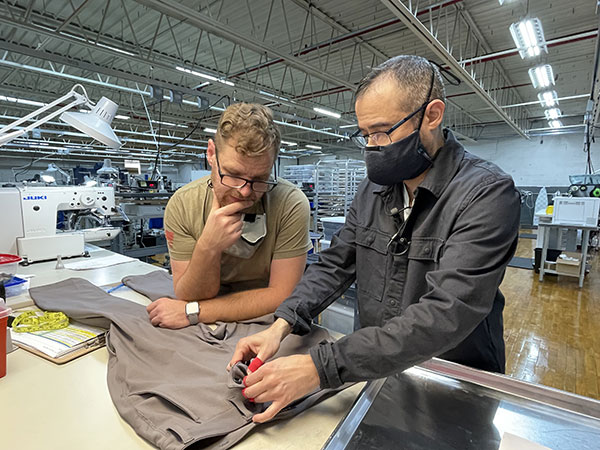 How do they fulfill their orders?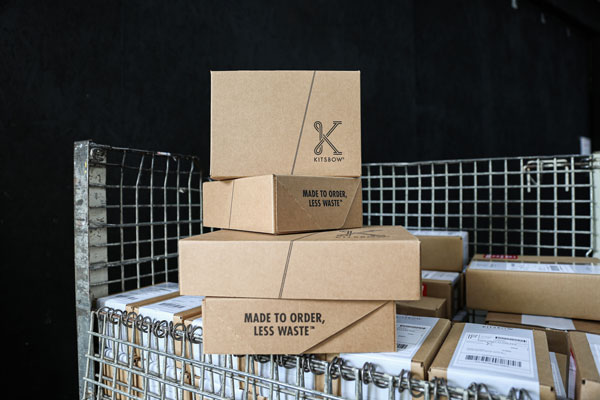 Kitsbow currently sells their outdoor apparel and facemasks on Shopify, as well as, in their brick-and-mortar storefront where they utilize Shopify POS. Kitsbow is working towards producing all of their products in-house on a made-to-order basis through a process called lean manufacturing. Lean manufacturing produces products "in a 'one-piece-flow' rather than in batches" in order to reduce overstocking as well as waste. Currently, their production, warehousing, distribution, and operations are all located in the same facility in Old Fort, North Carolina. Kitsbow ships around 2,500 orders per month out of this location by utilizing these specific shipping carriers: USPS (75%), Other (20%), and FedEx for international orders (5%).
Challenges they had before Ordoro
Before Ordoro came into the picture, Kitsbow was utilizing a 3PL fulfillment model that integrated with Shopify along with a bevy of Google Sheets. Although this process worked for the time being, the Kitsbow team found themselves on the phone with the 3PL multiple times a day trying to solve problems to ensure everything ran smoothly. Their frustration and the amount of time they spent on the phone fixing problems made it clear it was time for a change.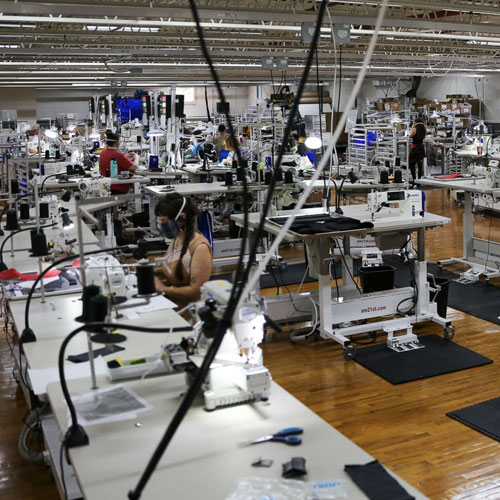 When the company decided to relocate their operations from California to North Carolina in 2019, their dream of making products in-house steered them away from 3PL fulfillment. With a new workflow in place came a whole new set of problems to solve. Kitsbow needed a shipping and inventory management software that would:
Integrate with Shopify
Be easy-to-use
Affordable
Quick to set up
Help them with manufacturing their own products
How did Ordoro help?
Kitsbow found Ordoro to be the right software solution and company for their transition to in-house operations. "Using the Ordoro platform and superior technical support, we were able to create our distribution center from the ground up. Ordoro's support team walked the path alongside us and helped us learn the software, explore and implement customizations, and improve efficiency in our daily operations." Even when the COVID-19 pandemic first began and Kitsbow decided to pivot towards producing facemasks, "[Ordoro] never missed a beat. They supported us throughout the rapid, skyrocketing growth [of shipping over 250K facemasks] … while we onboarded new team members in the Distribution Center."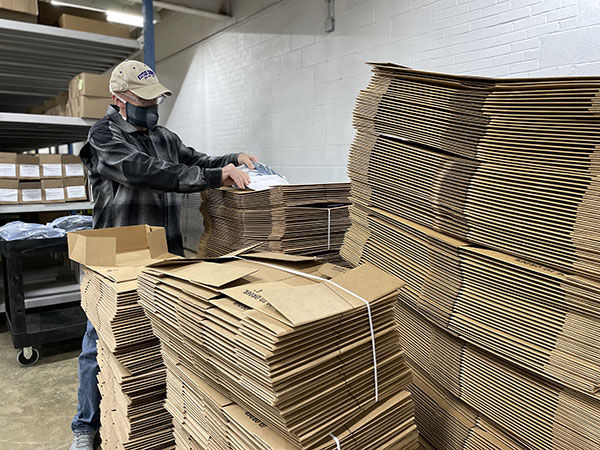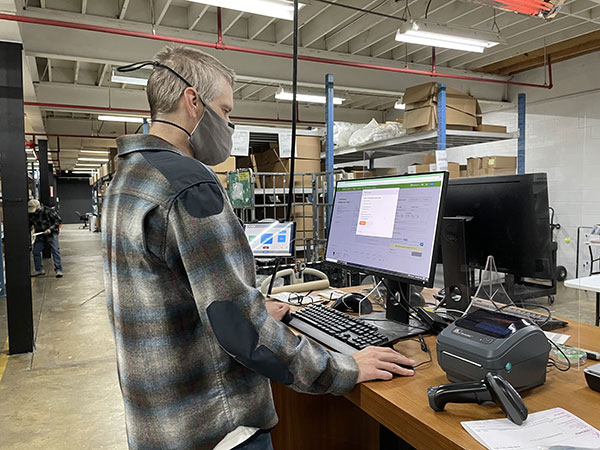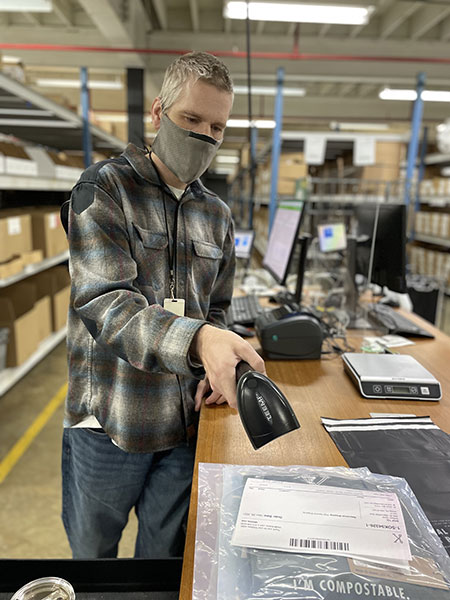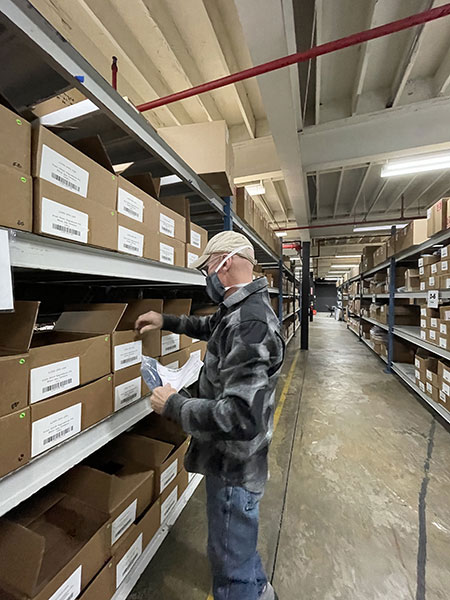 Kitsbow employees using Ordoro to create shipping labels, pick orders and verify contents of orders being packed with barcode scanning.
Of the many features Ordoro provides, Kitsbow mainly utilizes: shipping management, inventory tracking, inventory allocation, POs, barcode scanning, and kitting.
Inventory Allocation, specifically, allows Kitsbow to determine if there is enough inventory in their warehouse to fulfill an order as well as help their team determine which orders to ship out first (FIFO).
For finished goods that they do not make in-house (hats and socks), Kitsbow takes advantage of the PO feature to transfer inventory in and out of their retail location.
Kitsbow utilizes barcode scanning verification to ensure pick and pack errors are at a minimum. "Ordoro's order verification process is a key factor that empowers our distribution center team members to consistently exceed the goal of 90% average rate of accuracy in order fulfillment." In 2020 the Kitsbow Distribution had a 99.96% average accuracy rate for the year.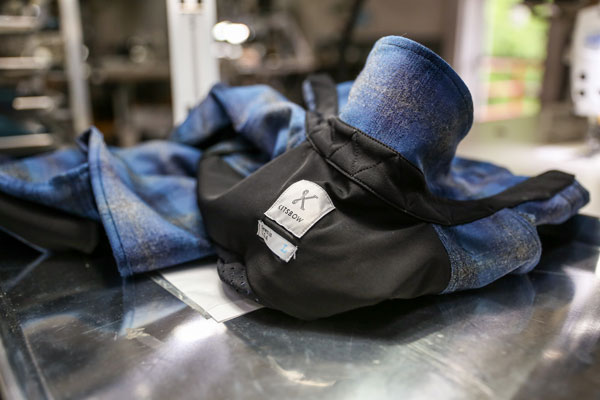 While accuracy plays a huge role in a successful business, so does streamlining your expenses. Since Kitsbow offers free shipping for all domestic orders, it was extremely important to find the best shipping vendors to lower costs. "Ordoro gave us visibility and control over our shipping costs," allowing Kitsbow to continually make adjustments to shipping methods. Kitsbow states their shipping costs have reduced by 67%.
Throughout their time working with the software, Kitsbow has expressed that their favorite thing about Ordoro is "the way [they] innovate." Ordoro makes the effort to document Kitsbow's needs to ensure the software is always rising to the challenge. "It does everything [we] want [and] Ordoro keeps raising the bar."