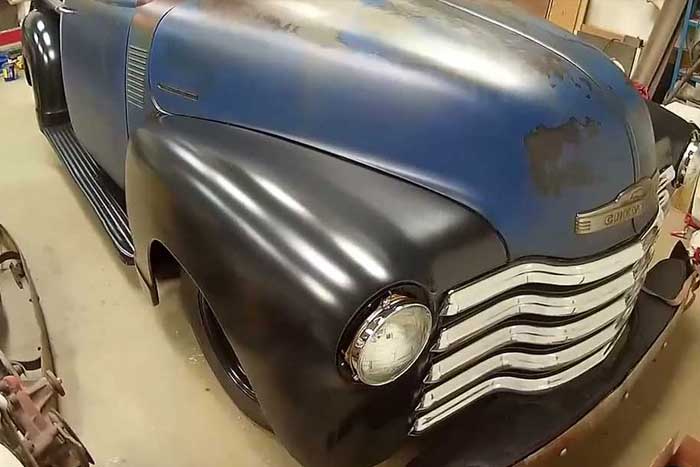 From Garage to Global

Raybuck Auto Body Parts started in rural Punxsutawney, PA in the 80s and is now completely online, selling to customers around the world.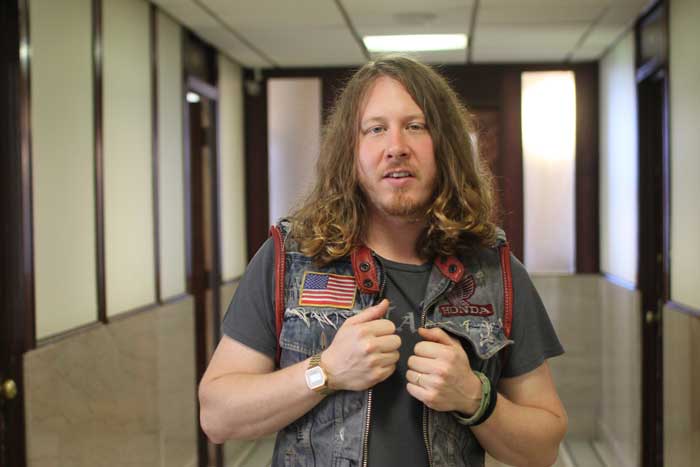 Meet Ben Kweller

A rockstar's experiences with ecommerce, entrepreneurialism, and independence.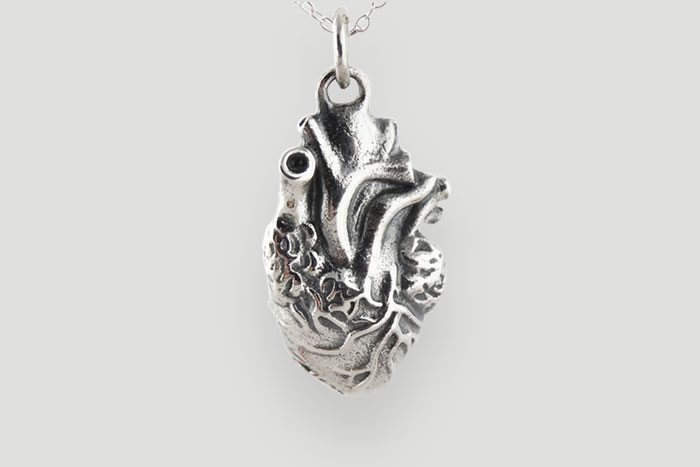 Striking Sterling Silver

Meet FashionJunkie4Life, an e-retailer whose "name sucks," but whose personalized sterling-silver jewelry is the total opposite.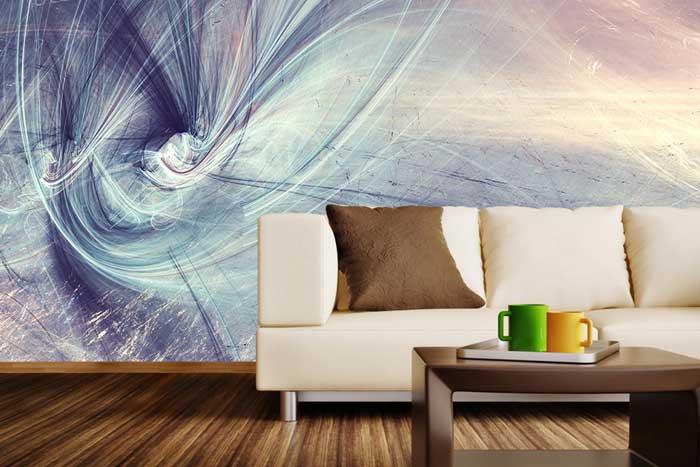 Where There's a Wall, There's a Way

How WallsNeedLove turned a business idea into a community centered around art.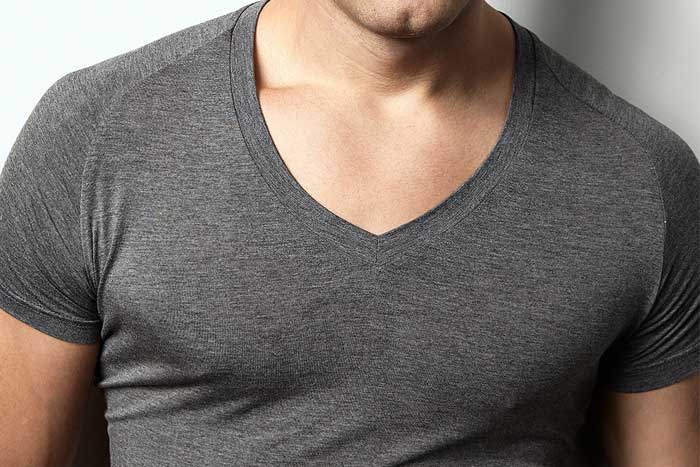 Product Quality at the Core

Mr. Davis' growth from Kickstarter campaign to quality undergarment e-retailer.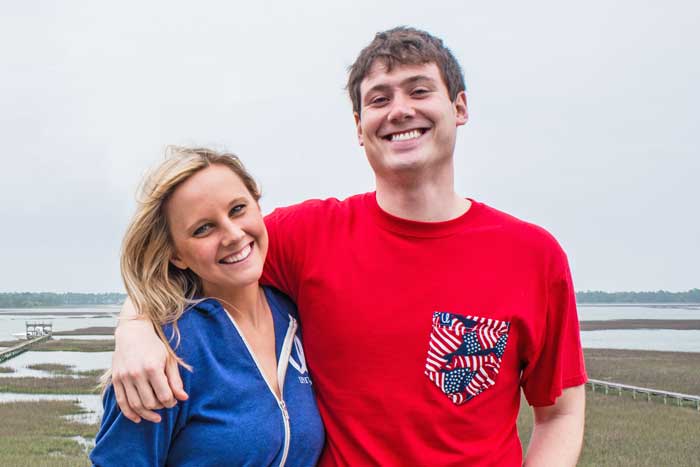 Live Free or Die

How United Tees became a successful patriotic clothing brand.
What other customers are saying about us:
"Because of Ordoro, we get more done before 10 am than most online sellers do all day."

Greg Warrington,
Owner of Wigs US
"Ordoro has really let us take our business to the next level."

Molly Vinpa,
Owner of NYC Longboards
"With Ordoro, we have more confidence that every package is going to the right address."

Cynthia Oliver,
Owner of Ethereal Decor
"Ordoro appealed to me because it seemed to be one of the easiest apps to incorporate different shipping companies for a new store. I also found the packing slips to be the most professional-looking and most aesthetically pleasing."

Megan Lembcke,
Owner of Undies, Inc.
"The Ordoro platform is also constantly evolving into an even more comprehensive one-stop drop shipping solution. Can't recommend it enough."

Ali Garrity,
Owner of Loop de Luxe
"Ordoro is easy to use and set up, and their customer support is excellent. They really seem to care about making it a smooth customer experience. Highly recommended."

Bruce Bartlett,
Owner of Bartlett Audio
"The customer service is amazing. Any time I have asked a question, I have heard back within an hour or less."

Amy Richardson,
Owner of Little Hip Squeaks
"The customer support for Ordoro really sets it apart. The team is always happy to answer our questions, no matter how numerous or repetitive."

Valentina Rice,
Owner of Many Kitchens